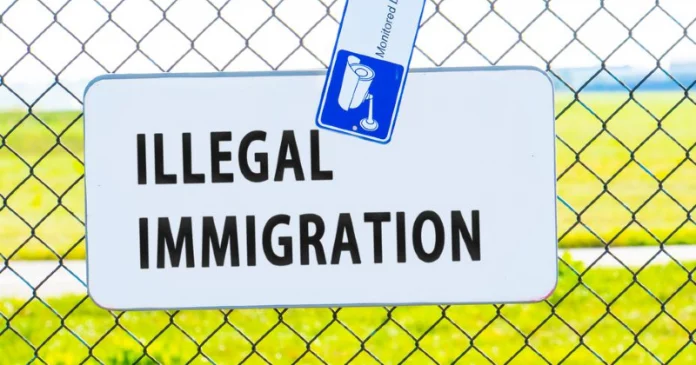 Last week, two Florida Republicans–U.S. Rep. Bill Posey and state Attorney General Ashley Moody–championed a proposal to give states more of a role in fighting illegal immigration.
Posey introduced a bill to "allow state officials to demand the secretary of the Department of Homeland Security (DHS) enforce federal immigration law in certain circumstances" giving the department "the option to either enforce the law or deputize state officials to carry out the federal immigration duties."
Posey and Moody pointed to the Biden administration's recent ending of Title 42 giving DHS and other agencies more options to quickly remove illegals who came from countries impacted by COVID and other diseases.
"Maintaining operational control over our nation's borders is critical to our security and our ability to stop human traffickers, drug smugglers and other violent criminals and terrorists who mean to do our communities harm. When the federal government abdicates its role in protecting our nation's borders and refuses to enforce immigration laws allowing millions of people to illegally cross into our country states should have authority to protect their citizens," Posey said.
"In less than a year and a half, the Biden administration has obliterated our southwest border and it's about to get even worse as the president prepares to end Title 42. We can no longer trust this administration to enforce the law. It is time for swift action to protect the American people. That is why Representative Posey and I are taking this matter to Congress and asking the legislative branch to let the states protect our citizens by enforcing public-safety immigration laws when Biden won't," Moody said.
Posey's " Immigration and Enforcement Partnership Act" would let a state attorney general request DHS to do more to enforce immigration laws. " If the secretary does not comply, the attorney general may file a civil action to enforce these requirements. The bill also requires the courts to expedite proceedings on such action to the greatest extent practicable," Posey's office noted.
The bill was sent to the U.S. House Judiciary Committee. So far, Posey has not reeled in any co-sponsors and there is no companion measure over in the U.S. Senate.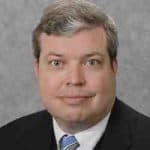 Latest posts by Kevin Derby
(see all)