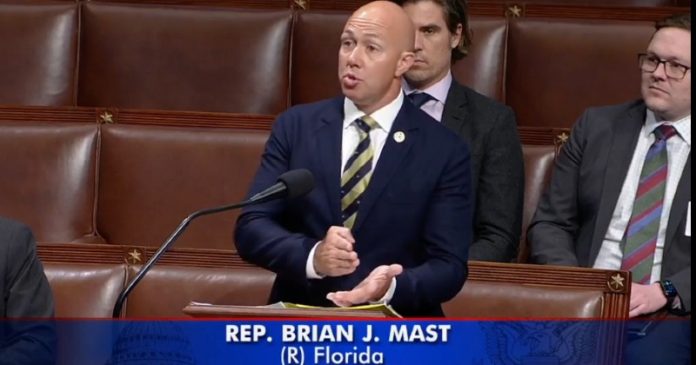 This week, U.S. Rep. Brian Mast, R-Fla., scored a win as he got his proposal "to limit China's economic and military reach to vital undersea cables" through the U.S. House
Mast introduced the "Undersea Cable Control Act" at the end of last month with U.S. Rep. Andy Kim, D-NJ, co-sponsoring the proposal.
"The Undersea Cable Control Act would require the Biden administration to develop a strategy to limit foreign adversaries like China from accessing goods and technologies capable of supporting undersea cables and establishing agreements with allies and partners to do the same," Mast's office noted. "In 2019 alone, the undersea cables industry added nearly $649 billion to the U.S. economy. The American financial sector relies heavily on these cables; they support over $10 trillion in daily transactions. This legislation invokes the Export Control Reform Act – specifically Section 1752 – to restrict the export of items that could prove detrimental to the national security and the economy of the United States. The goal of the legislation is to protect this key economic infrastructure from foreign adversaries, like China."
After getting the bill through the U.S. House Foreign Affairs Committee earlier in the month, Mast was able to get it before the full House. The bill passed without opposition this week.
Mast weighed in on the bill after it cleared the House.
"Whether it's TikTok or a spy balloon, the U.S. has been caught flat-footed in countering Chinese influence. We can't let undersea cables become another example of that trend," Mast said. "We cannot empower the same China that wants to topple America and put communism on top to control one of the most powerful communications tools on the planet. We must protect this infrastructure and technology that Americans rely on every day."
So far, there is no companion measure over in the U.S. Senate.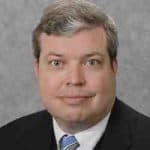 Latest posts by Kevin Derby
(see all)