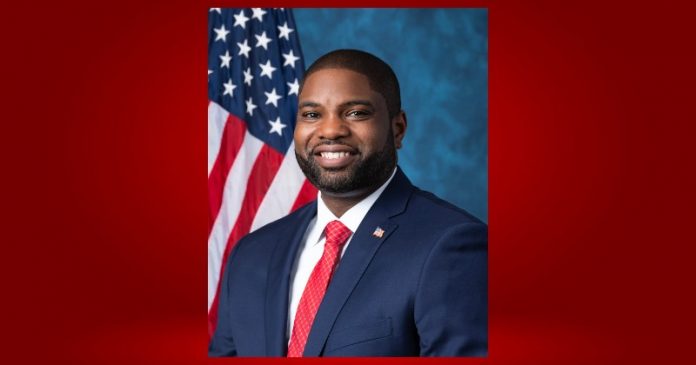 In the final days of the current Congress, U.S. Rep. Byron Donalds, R-Fla., is pushing the "Short Line Railroad Relief Act."
The bill, which Donalds introduced last week, "authorizes the establishment of a disaster relief program to provide much-needed immediate financial assistance to our nation's short line railroads."
Donalds explained why he was championing the proposal.
"Hurricane Ian devastated various areas of Southwest Florida and among one of the hardest hit entities was the catastrophic damage to Seminole Gulf Railway. When a storm of this magnitude and destruction hits any area of our nation, it is the federal government's responsibility to make available the necessary resources to rebuild and restore vital components of a community. The Short Line Railroad Relief Act isn't a measure to rubberstamp reckless spending; this bill establishes a means for critical relief for American short line railroads in the event of catastrophic damage following a natural disaster," Donalds said.
"The United States is home to more than 600 small business short-line freight railroads that have a vital role in transporting materials from various economic sectors, such as: industrial manufacturing, agriculture, energy, chemicals, minerals, metals, timber, and much more. Currently, federal programs fail to provide short line railroads with immediate financial relief after natural disasters," the congressman's office noted.
Six House Republicans are backing the bill as co-sponsors. The bill was sent to the U.S. House Transportation and Infrastructure Committee which referred it to the U.S.House Railroads, Pipelines, and Hazardous Materials Subcommittee. So far, there is no companion measure in the U.S. Senate.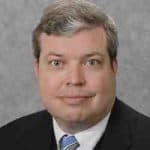 Latest posts by Kevin Derby
(see all)