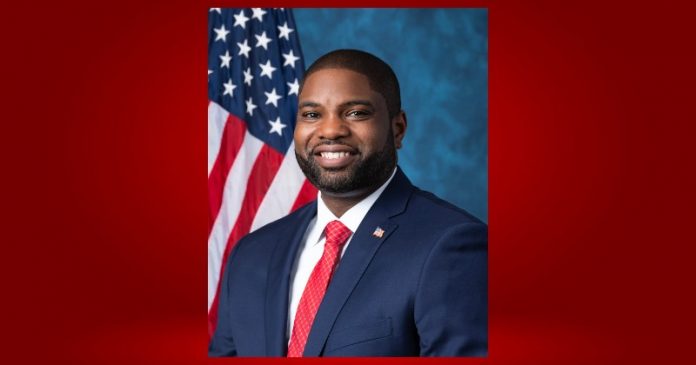 This week, U.S. Rep. Byron Donalds, R-Fla., brought out a proposal to "codify a Trump-era U.S. Securities and Exchange Commission (SEC) rule requiring proxy voting advice firms to provide their guidance to both soliciting clients and organizations subject to the advice. "
Donalds introduced the "Proxy Advice Disclosure Act" on Tuesday.
"This bill seeks to weed out the growing presence of ultra-woke environmental, social, and corporate governance (ESG) rules embedded in our federal government and corporate America," the congressman's office noted. "This bill intends to provide transparency to businesses and shareholders alike regarding solicited proxy voting advice. Lastly, this bill requires proxy voting advice firms to provide shareholders with a means of notification about written responses from the company regarding the proxy advice. "
Donalds explained why he introduced the proposal.
"For too long corporate activists have abused the proxy voting system to push their leftist causes at the financial expense of the legitimate shareholders. The decision by President Biden's SEC to rescind its previous even-handed approach to proxy voting advice and instead adopt rules designed to further undermine transparency, highlights this administration's commitment to the radical leftist ideology, no matter the cost. Rather than allowing the proxy voting advice duopoly to operate in the shadows, I introduced the Proxy Voting Advice Act, which requires all parties involved in the proxy voting advice process to receive the same information simultaneously," Donalds said.
The bill was sent to the U.S. House Financial Services Committee. So far, there is no companion measure over in the U.S. Senate and no co-sponsors in the House.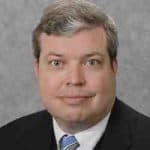 Latest posts by Kevin Derby
(see all)