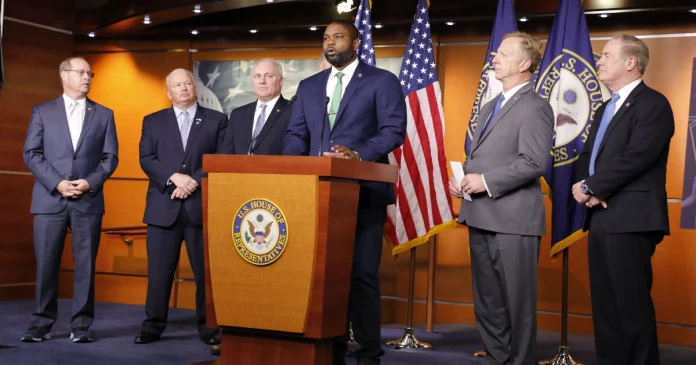 While he might not be leading the chamber, U.S. Rep. Byron Donalds, R-Fla., has a new committee assignment.
Donalds garnered as many as 20 votes as Republicans attempted to pick a speaker as they took the majority. U.S. House Speaker Kevin McCarthy, R-Calif., eventually won the gavel on the 15th ballot.
This week, U.S. Rep. Patrick McHenry, R-NC, the chairman of the U.S. House Financial Services Committee, named new Republicans to serve on the committee, including Donalds.
"I am proud to welcome Congressman Byron Donalds to the Committee," said McHenry. "His experience in the banking, finance, and insurance industries will make him a valuable addition to our team. I have no doubt he will continue to serve Southwest Florida well in this new capacity."
"As a career financial services professional with more than two decades in this industry, I am honored to have the privilege of serving on the House Financial Services Committee this Congress. As a member of this committee, I will work tirelessly with my colleagues on both sides of the aisle to champion common-sense policies that enhance and empower America's monetary policy, our economy, international finance, insurance, and housing, and bring critical accountability of the agencies that fall under the committee's jurisdiction," Donalds said. "I want to thank my colleagues on the House GOP Steering Committee for entrusting me with this great responsibility. I look forward to delivering results for the people of Florida's 19th Congressional District and the entire country. Let's get to work."
Donalds served two terms in the Florida House before being elected to Congress in 2020.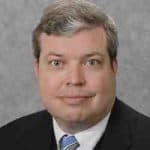 Latest posts by Kevin Derby
(see all)