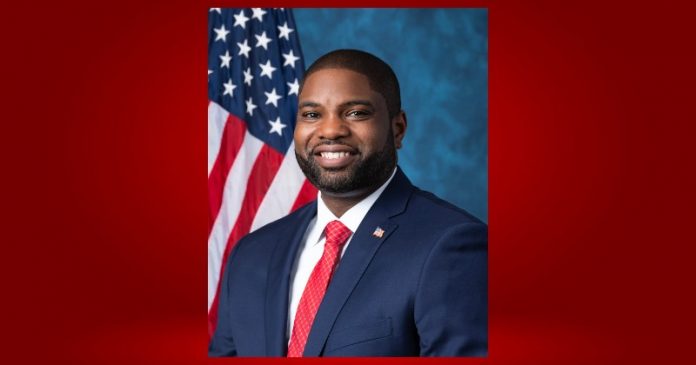 Last week, U.S. Rep. Byron Donalds, R-Fla., brought out the Clean Disaster Relief Resolution.
The proposal amends "the rules of the House of Representatives to prohibit in any bill, joint resolution, or conference report appropriating funds for relief and emergency assistance in response to major disasters the inclusion of any provision which appropriates or otherwise makes available funds for any other purpose."
U.S. Reps. Nancy Mace, R-SC, Brian Mast, R-Fla., and Paul Gosar, R-Ariz., are co-sponsoring the resolution.
Donalds weighed in on the resolution when he brought it out last week.
"As a member of Congress with strong fiscal conservative values, I'll always advocate for the responsible allocation of targeted aid that supports states and cities in need following a natural disaster. Unfortunately, career politicians in Washington like to play games with this vital aid by attaching it to flawed policies that have nothing to do with disaster relief. This simple resolution would prohibit elected officials from injecting non-related partisan provisions when allocating federal assistance to areas impacted by catastrophic natural disasters," said Donalds.
"Hurricanes don't care who you voted for. The devastation our state has seen in the past two months impacts everyone, and Florida can't afford to have political games played with disaster relief. The goal here has to be to help our neighbors, not to screw our political opponents with ridiculous and unrelated riders," said Mast.
"It's always important for disaster relief to be targeted, efficient and expedient. This resolution will help keep partisan spending and unrelated policies out of vital aid for communities facing the aftermath of natural disasters," said Mace.
"I firmly believe that good process makes good policy. This common-sense resolution will prevent the too-often practice of attaching poison pills to otherwise important legislation that can sabotage much-needed emergency relief for suffering Americans," said Gosar.
The resolution was sent to the U.S. House Rules Committee.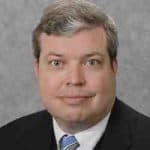 Latest posts by Kevin Derby
(see all)