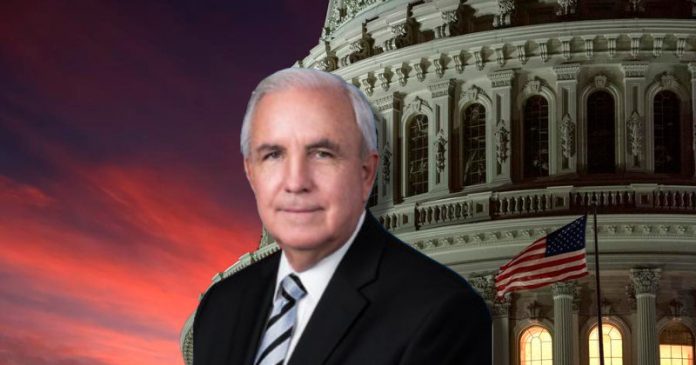 This week, U.S. Rep. Carlos Giménez, R-Fla., introduced the introduced the "U.S.-Israel Cooperation Expansion Act" and a resolution "condemns the acts of terrorism committed by Iranian military proxies, including Hamas, Hezbollah, and the Palestinian Islamic Jihad against the people of the Democratic State of Israel."
Giménez weighed in on recent terrorist attacks in Israel when he showcased the proposals.
"For the past week we have witnessed how murderous jihadist terrorists have launched a full-scale assault on the Democratic, Jewish State of Israel," said Giménez. "I am proud to introduce this legislation to reaffirm America's support for Israel and strengthen our security cooperation in the fight against global terror."
The "U.S.-Israel Cooperation Expansion Act," which almost a dozen House Republicans have co-sponsored, "makes it the official policy of the United States to support bilateral law enforcement training between the two nations." Among the backers are Florida Republican U.S. Reps. Neal Dunn, Maria Elvira Salazar and Greg Steube.
Giménez's office offered some of the reasons why the congressman introduced the bill.
"Since the terrorist attacks on September 11, 2001, more than 1,000 law enforcement officers and first responders traveled to Israel to participate in joint training sessions to combat terrorism, manage mass casualty situations, and manage and mitigate other security events," the congressman's office noted. "Israel has long been a strategic partner in advancing U.S. military readiness, homeland defense, energy, and cybersecurity. Joint military exercises between Israel and the United States are a proven success. This bill brings the same approach to law enforcement cooperation to share best practices to better protect American communities.
"This bill also supports Israel's inclusion to the 85-nation coalition that sent law enforcement personnel to the International Law Enforcement Academy to enhance efforts to fight transnational crime," Giménez's office added.
The bill was sent to the U.S. House Foreign Affairs Committee. So far, there is no companion measure over in the U.S. Senate.
The resolution Giménez introduced garnered more than a dozen House Republicans behind it including Florida Republican U.S. Reps. Byron Donalds, Dunn, Salazar, Steube and Dan Webster. The resolution was also sent to the Foreign Affairs Committee.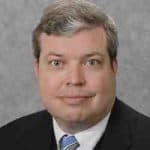 Latest posts by Kevin Derby
(see all)