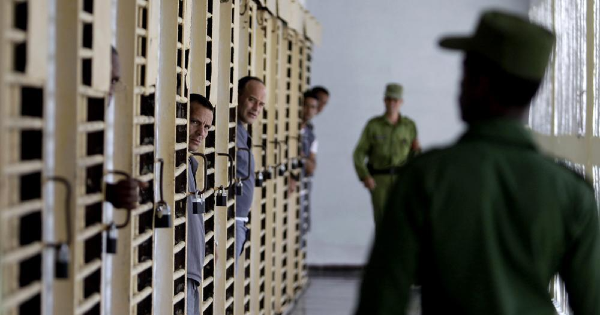 This week, U.S. Rep. Carlos Gimenez, R-Fla., took the fight against the Cuban regime to Capitol Hill.
Gimenez, the only current member of Congress born in Cuba whose family fled the communist regime, put up a display "demanding for the immediate release of Cuba's political prisoners in the U.S. Capitol by displaying over 100 Cuban political prisoners and highlighting the cause of an imprisoned father and daughter, Fredy and Katya Beirut."
Noting there are thousands of political prisoners in Cuba, Gimenez showcased the Beirut family's plight.
"The Beirut family was wrongfully sentenced for the alleged crime of sedition in the Castro regime's kangaroo courts. Fredy and Katya Beirut are rotting in Castro's gulags for simply exercising their fundamental Human Rights during the July 11, 2021 protests in Cuba, where they demanded freedom and better living conditions on the island," the congressman's office noted.
"Join me in demanding for the release of Katya and Fredy Beirut and the immediate release of all political prisoners in Communist China," Gimenez said.
Gimenez, who served as mayor of Miami-Dade County for almost a decade before being elected to Congress in 2020, represents parts of Miami-Dade and Monroe Counties.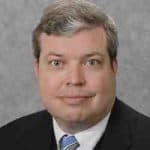 Latest posts by Kevin Derby
(see all)