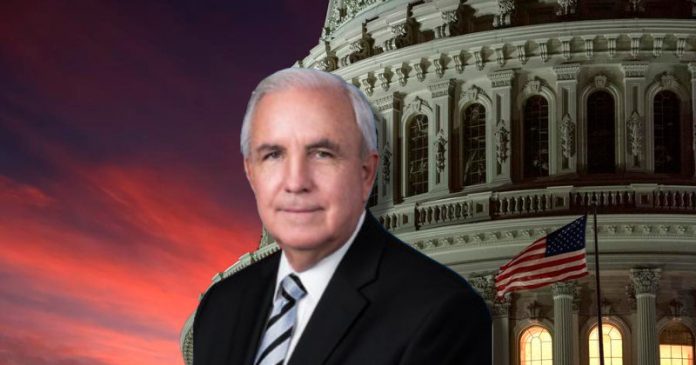 Starting his second term in Congress, U.S. Rep. Carlos Gimenez, R-Fla., will chair the U.S. House Transportation and Maritime Security Subcommittee.
U.S. Rep. Mark Green, R-Tenn., who leads the U.S. House Homeland Security Committee, announced subcommittee chairs, including Gimenez, last week.
"This solid team of leaders is ready to get to work on delivering solutions to the most pressing issues facing our homeland today. Each of these members is uniquely qualified to lead the committee's bold and aggressive agenda. Our nation's threat posture looks very different than it did even just a few years ago and there is no room for error when it comes to the defense of our homeland." said Green.
"I am honored and humbled to have been selected to serve as a subcommittee chairman on the U.S. House Committee on Homeland Security," said Gimenez. "As chairman of the Subcommittee on Transportation and Maritime Security, I look forward to working with Chairman Mark Green and my colleagues to hold the Biden administration accountable for its disastrous open border policies which have created a migratory crisis across America, including our very own Florida Keys."
Gimenez said his new post will help the Florida Keys with the migrant crisis.
" Since August 2022, tens of thousands of people have been encountered in the waters off the coast of Florida in the largest migratory crisis we have experienced in decades. Congressman Gimenez is positioned to be a strong voice for South Florida, especially the Florida Keys, and looks forward to crafting common-sense legislation that protects our maritime borders," Gimenez's office noted.
Gimenez, who served as mayor of Miami-Dade County for almost a decade before being elected to Congress in 2020, represents parts of Miami-Dade and Monroe Counties. His district includes Homestead Air Reserve Base and Naval Air Station Key West. Gimenez was named to the U.S. House Armed Services Committee earlier in the month.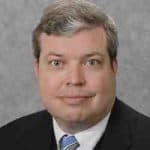 Latest posts by Kevin Derby
(see all)