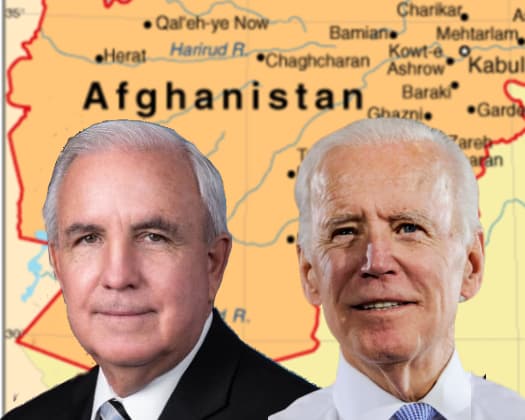 This week, U.S. Rep. Carlos Gimenez, R-Fla., introduced a resolution "demanding a full Inspector General investigation into President Joe Biden's decision to withdraw from Afghanistan."
Gimenez weighed in on the resolution after bringing it out on Tuesday.
"President Biden has made categorically false statements to the American people, including lies that the American embassy in Kabul was secured and prepared for the withdrawal, that there are no Al-Qaeda militants in Afghanistan, that America's allies are not questioning the president's judgments, and even changing readouts with our most important allies. These falsehoods, of course, are deliberately deceptive to the American people with both the mainstream press and the President's own senior national security officials contradicting these claims," Gimenez said.
"If the president of the United States is not going to be straight with the American people, all while American lives are being left in Afghanistan at the mercy of the Taliban, then Congress has both the moral and constitutional obligation to demand accountability of any and all Biden administration officials who deliberately put American lives at risk. I urge my colleagues to support this investigation," he added.
More than a dozen House Republicans are backing the resolution as co-sponsors including U.S. Reps. Vern Buchanan, R-Fla., Liz Cheney, R-Wy., and Maria Elvira Salazar, R-Fla.
"It was wrong to remove our forces from Afghanistan in the first place. We're now seeing first-hand the ramifications of this irresponsible decision and our country is going to experience the consequences of this withdrawal for decades. The American people deserve answers about how and why the Biden administration went forward with this approach when it was clear that the fallout would jeopardize the safety of Americans still in Afghanistan, endanger our Afghan partners who have fought alongside us for two decades, and threaten our broader national security interests. This is a critical investigation and I urge my colleagues to support it so we can learn the truth about how this unfolded and ensure our country never makes such a catastrophic mistake again," Cheney said.
The resolution was sent to the U.S. House Armed Services Committee.
Reach Kevin Derby at kevin.derby@floridadaily.com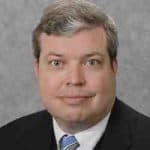 Latest posts by Kevin Derby
(see all)