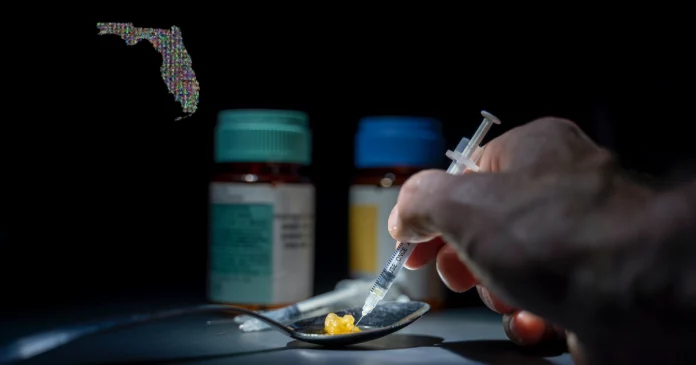 From his perch on the U.S. House Appropriations Committee, this week, U.S. Rep. Charlie Crist announced federal funds are headed to the Tampa Bay region to help Pinellas County fight opioids.
Crist announced that the Center for Substance Abuse Treatment, which is part of the U.S. Department of Health and Human Services (HHS), will send grants of $499,999 to the Pinellas County government and $525,000 to the Westcare Foundation. The funds will be used to "increase the availability and use of Naloxone by emergency response personnel and substance abuse disorder treatment programs to reverse the effects of overdoses among those recovering from opioid dependence."
On Tuesday, Crist weighed in on the grants.
"In 2020, opioid overdoses in Pinellas County rose by nearly 50 percent over the previous year, according to the Pinellas County Opioid Task Force. That's an overdose every 26 hours," said Crist. "It's clear that the isolation and turmoil of the COVID-19 crisis have pushed more of our neighbors into the spiral of addiction, leaving devastated family and friends behind. In response to this epidemic within an epidemic, I am grateful to announce over $1 million in grant funding to Pinellas County and Westcare to help providers reverse overdoses and help those struggling with substance abuse disorder move forward on the road to recovery."
"We are thrilled to receive this funding to support our community's first responders through expanded distribution of life-saving overdose reversal drug, Naloxone, and support to overdose victims through a wellness check and connection to treatment services," said Karen Yatchum, the human services director of Pinellas County. "Our community continues to see a rising trend in opioid-related overdoses and deaths that must be reversed."
"WestCare has provided behavioral health services to Pinellas County for more than 20 years and is grateful for the opportunity to serve hundreds of individuals currently struggling with opioid addiction," said Larry McArthur, WestCare's VP of operations. "Drug use is killing people at unprecedented rates and Pinellas County has one of the highest opioid overdose rates in Florida. The expansion of WestCare's medication-assisted treatment program is essential to prevent drug overdoses and save lives, particularly the lives of the homeless and other resource-limited people struggling with addiction."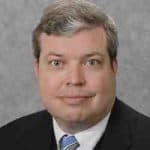 Latest posts by Kevin Derby
(see all)