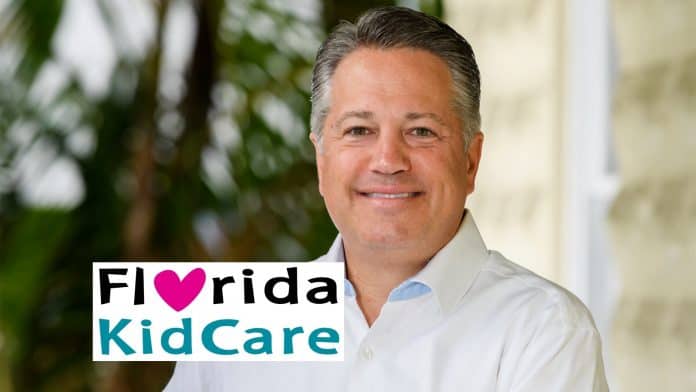 On Monday, state Rep. Chip LaMarca, R-Lighthouse Point, showcased his proposal that increases access to health care for Florida children.
The bill, which LaMarca filed last week, "increases access to Florida KidCare to thousands more potential families but also protects families who are working hard to lift themselves into better economic situations from the dramatic and detrimental budget shock of skyrocketing insurance costs sometimes caused by the smallest of income increases."
State Rep. Ardian Zika, R-Land O' Lakes, is co-sponsoring the bill while state Sen. Ed Hooper, R-Palm Harbor, is championing the companion bill.
The bill will "expand access to Florida KidCare by increasing the current income cut-off for supported coverage from 200 percent of the federal poverty line to 400 percent." LaMarca's bill offered some of the details of the bill.
"The current eligibility criteria demands dramatic increases in a family's monthly premium payment when a family earns even a few hundred dollars more than 200 percent above the federal poverty level and has a devastating impact to kids and their families, oftentimes leading to children losing coverage because families can no longer afford the increased premium payment. This legislation creates a glidepath that will help families keep coverage as they succeed and advance their careers," LaMarca's office noted.
"Florida leads the nation in job creation and economic opportunity, and we must also lead on access to affordable healthcare for our kids. We have a tremendous opportunity to protect some of our most vulnerable families from being punished for advancing their career and doing their part to create a better life for their families. With one in thirteen kids in Florida uninsured, now is the time to take action to protect them," LaMarca said.
"This is an important piece of legislation that will expand access to health insurance for Florida's children. I will continue fighting for Florida families. I look forward to working on this important legislation during the upcoming 2022 legislative session," Zika said.
Senator Ed Hooper said, "Nothing is more important than our kids having access to medical care and treatment regardless of their parent's financial status. I am honored to work with Representative Chip LaMarca on this important legislation during the upcoming 2022 Legislative session."
LaMarca served on the Florida Healthy Kids Board of Directors, which helps oversee the Florida KidCare program, from 2016 to 2018 when he served as a Broward County commissioner.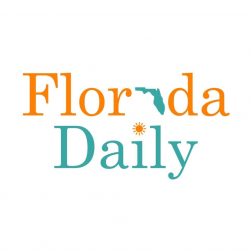 Latest posts by Florida Daily
(see all)