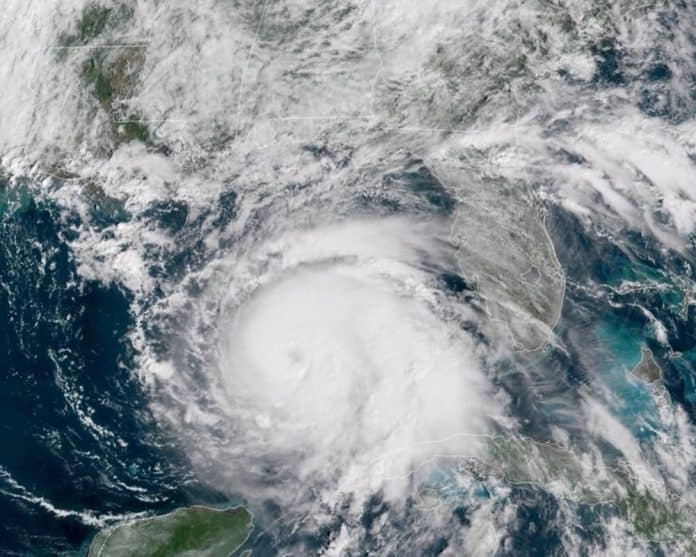 With hurricane season starting on Monday, the two co-chairmen of the Florida congressional delegation urged residents of the Sunshine State to be prepared for it.
U.S. Rep. Alcee Hastings, D-Fla., weighed in on Monday on the start of hurricane season which runs until the end of November.
"Forecasters predict an above-normal hurricane season this year, with six to ten hurricanes and up to six of those becoming major hurricanes. Fortunately, Broward and Palm Beach Counties were largely spared from the majority of the devastation caused by Hurricane Dorian and other major storms last year. However, it remains absolutely essential that all Floridians prepare as much as possible in advance, should a hurricane make landfall," Hastings said.
"Amid the COVID-19 pandemic, hurricane preparation will look different this year. You should give yourself more time to prepare your emergency supplies of food, water and medicine, using delivery whenever possible. My office has once again has prepared a list of resources for the benefit of my constituents and all South Floridians, including a preparedness checklist, contact information for national and state-wide resources and emergency hotlines, and locations of emergency shelters. This information can be found on my official website's Hurricane Season Preparedness Resources page," he added.
"The safety and wellbeing of South Floridians is a top priority and I will continue to work closely with federal, state, and local agencies in the coming months to ensure that the necessary resources are available to you in the event of a natural disaster. These destructive and often unpredictable storms pose a significant threat to our communities, so I urge everyone to make preparations now to ensure hurricane preparedness for themselves and their families," Hastings said in conclusion.
U.S. Rep. Vern Buchanan, R-Fla., also leads the Florida delegation and he said that the coronavirus pandemic will impact hurricane season this year.
"As Florida continues to grapple with the coronavirus pandemic, we must remember that planning and preparation will look different for hurricane season this year," Buchanan said on Monday. "I'm pleased to see that Florida officials are incorporating necessary safety and social distancing practices into their evacuation and shelter guidelines in order to help prevent the spread of this deadly virus."
Buchanan's office noted some of the differences Floridians will experience during the 2020 hurricane season.
"According to the Florida Division of Emergency Management, they are looking into protocols for shelters that range from separating people based on temperature checks and non-congregated sheltering in hotels. Residents who arrive at a shelter may be given a kit with personal protective equipment. They are also adding facemasks to the state's stockpile of storm supplies. The Centers for Disease Control and Prevention is recommending small shelters of fewer than 50 people in their new storm guidelines," Buchanan's office noted.
"The National Oceanic and Atmospheric Administration (NOAA) forecast this season includes an above-normal number of storms. NOAA is predicting 13 to 19 named storms, which will result in 3 to 6 major hurricanes, defined as a category 3, 4 or 5 storm with winds of 111 mph or higher. Hurricane season spans six months, from June 1 through Nov. 30," Buchana's office added. "For basic preparation for a hurricane, the Federal Emergency Management Agency (FEMA) recommends people know their local hurricane evacuation routes, make a family emergency communication plan, purchase a portable generator, secure loose rain gutters and downspouts, reinforce roofs, windows and doors and remove any damaged trees and limbs before rainfall."
"Early preparation for hurricane season is critical to avoiding injury and potential property damage," Buchanan said. "Floridians should get necessary supplies in anticipation of a possible hurricane. We can act ahead of time to safeguard our families, homes and businesses.
"Smart planning and preparation helps save lives and protect property," Buchanan continued. "There is no downside in preparing for the worst. Suncoast residents cannot afford to be complacent about these dangerous storms."
Buchanan also showcased his site which contains information on hurricane readiness.
Reach Kevin Derby at kevin.derby@floridadaily.com.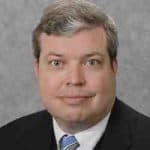 Latest posts by Kevin Derby
(see all)