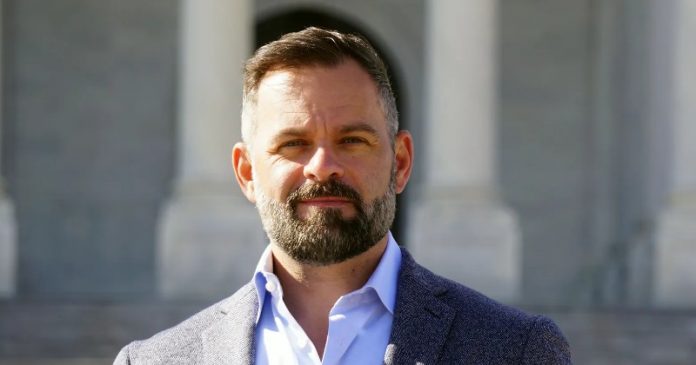 Last week, new U.S. Rep. Cory Mills, R-Fla., introduced a proposal to "end the sexualization of children in schools."
Mills weighed in on why he introduced the bill.
"The battlefield for the future of our society is being fought within the classrooms of American schools. This bill targets the Left's efforts to sexualize children in schools across the U.S.," Mills said. "From school board meetings to new representation in local, state, and federal levels, Americans are waking up to the grim reality of woke indoctrination guised as a normal education. No more."
The bill will "prohibit a publishing house from knowingly furnishing sexually explicit material to a school or an educational agency" and "prohibit federal funds from being provided to a school that obtains or an educational agency that distributes sexually explicit material, and for other purposes."
Seven House Republicans have lined up behind the bill, including U.S. Reps. Marjorie Taylor Greene, R-Ga., and George Santos, R-NY.
The bill was sent to the U.S. House Education and the Workforce and the Judiciary Committees. So far, there is no companion measure over in the U.S. Senate.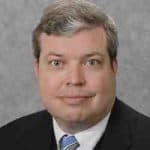 Latest posts by Kevin Derby
(see all)