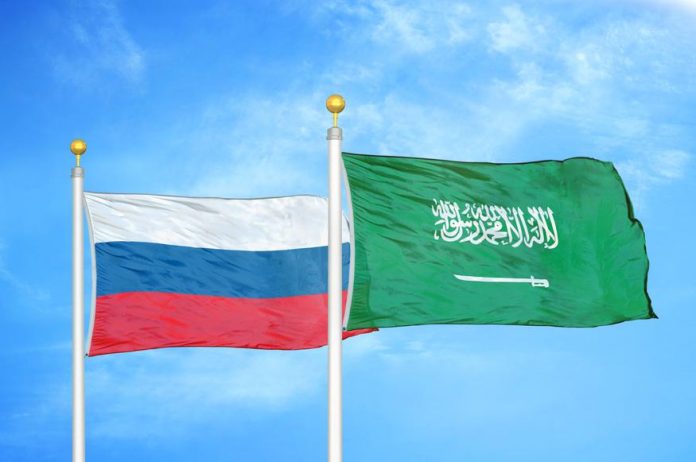 This week, U.S. Rep. Cory Mills, R-Fla., who sits on the U.S. House Foreign Affairs Committee, took aim at what he called the "Saudi Arabia– Russia oil alliance."
Mills weighed in on the relationship between the two nations and rising oil prices on Monday.
"The Saudi Arabia-Russia oil alliance is President Vladimir Putin's latest move to further his anti-America agenda and undermine the U.S. dollar," Mills said. "While President Putin is lining his pockets, American consumers are hurting with rising oil prices. As the world grapples with our adversaries' geopolitical alignment, America's position on the world stage continues to diminish because of entrenched, weak leadership.
"Russia and China continue to court the energy-rich and economically strategic countries on which – for better and for worse – America continues to rely. Instead of playing geopolitical whack-a-mole to mitigate the impacts of these countries' partnerships with our adversaries, the United States must proactively navigate these relationships, which requires us to release the chains holding back our economy and strengthen our energy industries," he added. "There has never been a time more pertinent than now for this administration to bolster our geopolitical influence. America needs to reinstate its dominant position on the world stage to offset these skyrocketing oil prices for the American people and counter Russia's dangerous agenda.America needs energy dominance, now!"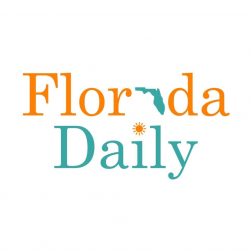 Latest posts by Florida Daily
(see all)