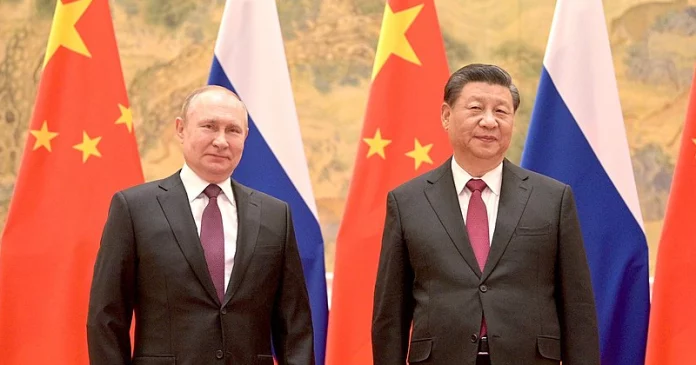 Freshman U.S. Rep. Cory Mills, R-Fla., who sits on both the U.S. House Armed Services and the Foreign Affairs Committees, weighed in this week as Chinese President Xi Jinping met with Russian President Vladimir Putin in Moscow:
The new congressman offered a stark warning about the global ambitions of the two world leaders.
"This morning begins a three-day long meeting of two nations who have plans of global domination," Mills said. "This begins on the tail of the International Criminal Court issuing an arrest warrant of President Putin for his war crimes in Ukraine and President Xi Jinping's violations of U.S. airspace.
"Together, Xi Jinping and Vladimir Putin represent the greatest existential threat to American freedom. Their genocidal policies have extinguished countless lives. The economic, resource, and cyber warfare on America has cost us billions each year," he added.
Mills also promised to oppose the two regimes during his time in Congress.
"These two regimes have no place in the free world, and I will work to ensure there is accountability for their malign activities," Mills said.
Mills served in the 82nd Airborne Division and in Iraq and was honored with the Bronze Star.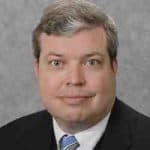 Latest posts by Kevin Derby
(see all)