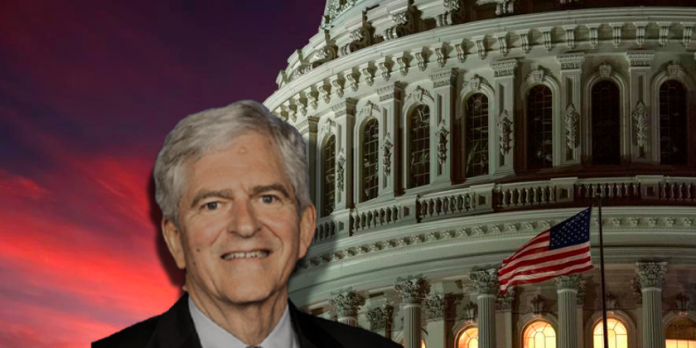 U.S. Rep. Dan Webster, R-Fla., announced last week that a proposal he championed to "ensure innocent disaster victims won't have their assistance clawed back by the federal government when it makes an error" is becoming law.
Webster was one of nine U.S. House co-sponsors behind U.S. Rep. Sam Graves' "Preventing Disaster Revictimization Act." The bill cleared the House without opposition but the version in the U.S. Senate introduced by U.S. Sen. Rob Portman, R-Ohio, was not garnering much progress. The bill was included in the National Defense Authorization Act (NDAA) which cleared Congress earlier this month.
According to Webster's office, the proposal "stops the Federal Emergency Management Agency (FEMA) from taking back disaster assistance funds that it mistakenly awarded to victims who applied for assistance in good faith and utilized that money to help rebuild their lives" and "requires FEMA to waive the debt of disaster relief recipients in cases where the agency later determined it mistakenly granted assistance, but no fraud was committed."
Webster's office also weighed in on why the congressman wanted to change the current law.
"Under current law, FEMA can come back weeks, months, or even years later to seek repayment of funds it awarded victims, even when the agency is at fault for making the error and the funds were appropriately used in the wake of a disaster," the congressman's office noted.
"Florida is no stranger to the devastating effects of hurricanes and natural disasters," said Webster. "Federal aid is crucial for many victims' ability to recover and rebuild in the wake of disaster. FEMA should be focused on helping victims recover, not putting them on the hook for errors made by the government. This commonsense bill will help protect victims and bring further accountability to FEMA."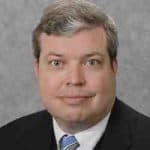 Latest posts by Kevin Derby
(see all)