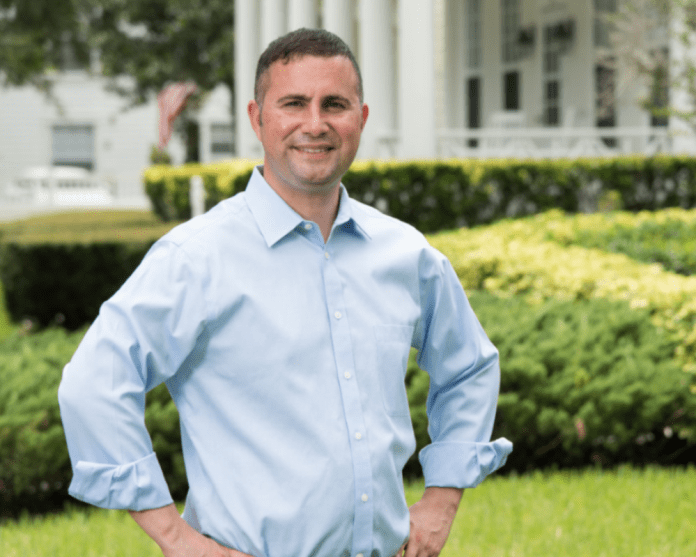 Last week, a member of the Florida delegation led a congressional effort to have the U.S. State Department restore visa processing appointments and lower wait times for visas.
U.S. Rep. Darren Soto, D-Fla., teamed up with U.S. Rep. Peter Meijer, R-Mich., in leading a congressional letter to U.S. Sec. of State Antony Blinken "detailing the need for the agency to take all necessary steps to restore visa processing operations, reduce the backlog of appointments, and lower visa wait-times."
More than 85 other members of the U.S. House signed the letter including U.S. Reps. Gus Bilirakis, R-Fla., Charlie Crist, D-Fla., Val Demings, D-Fla., Ted Deutch, D-Fla., Lois Frankel, D-Fla., Carlos Gimenez, R-Fla., Brian Mast, R-Fla., Stephanie Murphy, D-Fla., John Rutherford, R-Fla., Maria Elvira Salazar, R-Fla., Debbie Wasserman Schultz, D-Fla., and Dan Webster, R-Fla.
"Limited visa processing capacity and extended wait-times are a legacy of measures taken in the early days of the pandemic that are no longer appropriate or necessary as testing and vaccines become more widely available," wrote the members. "Furthermore, they disrupt the reopening of American businesses. According to the U.S. Travel Association, international visitor spending in the U.S. dropped by 76 percent in 2020, leading to the loss of $141 billion and 1.1 million American jobs. As international and domestic travel begin to recover, many travel businesses rely on H-2B and J1 visas to meet short-term and seasonal workforce demands that cannot otherwise be filled. With such a significant portion of U.S. visa processing sites fully or partially closed, travel businesses will not have the international visitors or the temporary workers they need to generate a speedy and robust recovery from the COVID-19 pandemic."
Soto weighed in on why he had led the letter.
"My constituents in Florida's Ninth Congressional District are feeling the negative effects of lowered visa processing operations more than ever," said Soto. "Whether they're families waiting to reunite with loved ones or small business owners missing employees and customers, this issue is affecting our community greatly and needs to be addressed quickly. I hope the Department of State will consider our proposals, take the necessary steps to shorten wait times, and ease the tension felt by so many people in Central Florida and across the country."
"Businesses across Michigan continue to experience workforce shortages, and our needlessly lowered visa processing operations are exacerbating this problem," said Meijer. "I am glad to join this effort urging the State Department to expedite processing for H-2B and J1 visas by clearing the appointment backlog and lowering visa wait times. Our country's already struggling economy depends on international visitors and temporary workers, and I hope to see this issue resolved in a timely manner."
"Swift and efficient visa processing is critical to restoring the United States as a top destination for global travelers," said U.S. Travel Association Executive Vice President of Public Affairs and Policy Tori Barnes. "With 60 percent of U.S. embassies and consulates partially or completely closed for visa processing—and average appointment wait times climbing to more than a year in some locations—a commitment to restoring visa operations and reducing the appointment backlog is necessary to ensure the U.S. inbound travel market will recover more quickly to pre-pandemic levels. We applaud the letters' co-signers for their leadership on this issue and respectfully urge the State Department to fully resume visa processing operations worldwide, which will help sustain an even recovery across all sectors of travel."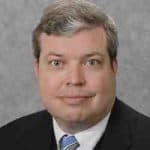 Latest posts by Kevin Derby
(see all)