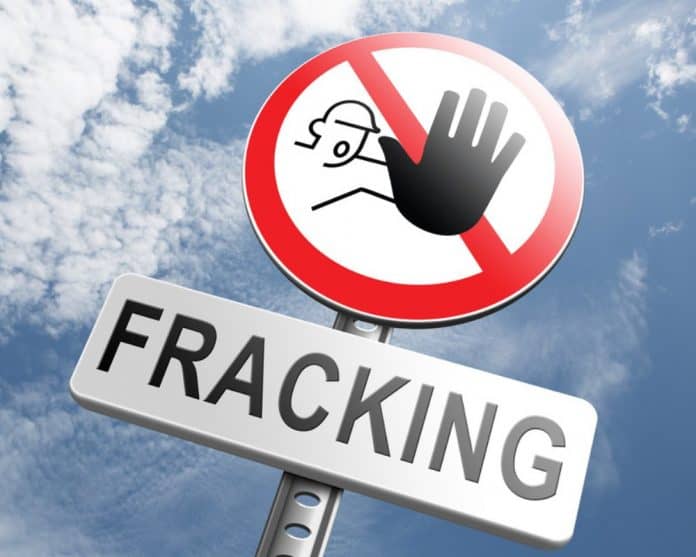 U.S. Rep. Darren Soto, D-Fla., is working with leading liberals on Capitol Hill on a proposal to phase out fracking across the nation.
U.S. Rep. Alexandria Ocasio-Cortez, D-NY, brought out the "Ban Fracking Act" last week. The bill "would institute an immediate federal ban on all new federal permits for fracking-related infrastructure and a ban on fracking within 2,500 feet of homes and schools by 2021" before, in 2025, banning fracking. Soto is the only cosponsor of the bill in the House.
"The legislation also initiates a just transition for the working families in the fracking industry. The bill directs the Department of Labor to partner with other federal agencies and stakeholders, including representatives of organized labor, to develop a plan to prioritize the placement of fossil fuel workers into good-paying jobs in the communities in which they live as the United States moves quickly to an energy system based on sustainable energy and energy efficiency," the congressman's office noted.
A similar proposal is being championed in the U.S. Senate by U.S. Sen. Bernie Sanders, I-Vt., and U.S. Sen. Jeff Merkley, D-Oreg.
"We cannot deny the overwhelming scientific consensus any longer—fracking is a threat to our health, safety and environment," said Soto. "If we want to transition from fossil fuel emissions as we work towards building a 100 percent clean economy, pulling back from fracking is a critical first step. Failure to act will only make the crisis at hand even more detrimental for future generations of Americans."
"The science is clear: fracking is a leading contributor to our climate emergency. It is destroying our land. It is destroying our water and it is wreaking havoc on our communities' health," said Ocasio-Cortez. "We must do our job to protect our future from the harms caused by the fracking industry and its methane emissions. I am proud to introduce the Fracking Ban Act with Congressman Soto to immediately ban hydraulic fracking on and offshore."
"We must realize that workers in the fracking fields are not the enemy, coal miners are not the enemy, and oil rig workers are not the enemy. Climate change is the enemy. As we transition to 100 percent renewable energy, we must come together to ensure a just transition for all fossil fuel workers," said Sanders. "Fracking is a danger to our water supply. It's a danger to the air we breathe, it has resulted in more earthquakes, and it's highly explosive. To top it all off, it's contributing to climate change. If we are serious about clean air and drinking water, if we are serious about combating climate change, the only safe and sane way to move forward is to ban fracking nationwide."
"Fracking has sacrificed the health of communities across America and led to massive releases of potent greenhouse gas pollution," said Merkley. "From the formation of dangerous cancer clusters to poisoned well water and earthquakes to methane leaks big enough to be seen from outer space, fracking poses unacceptable risks to our health while accelerating climate chaos. Congress needs to stand up for the health of families, and pave the way to a sustainable future for our children and our children's children by banning this dangerous practice."
Food and Water Action, the Sierra Club, the Climate Justice Alliance, Greenpeace USA, Data for Progress, Friends of the Earth, 350.org, Oil Change International and other groups are supporting the proposal.
Ocasio-Cortez's bill was sent to the U.S. House Natural Resources and the Energy and Commerce Committees last week.
Reach Kevin Derby at kevin.derby@floridadaily.com.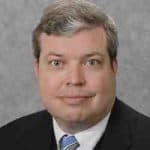 Latest posts by Kevin Derby
(see all)