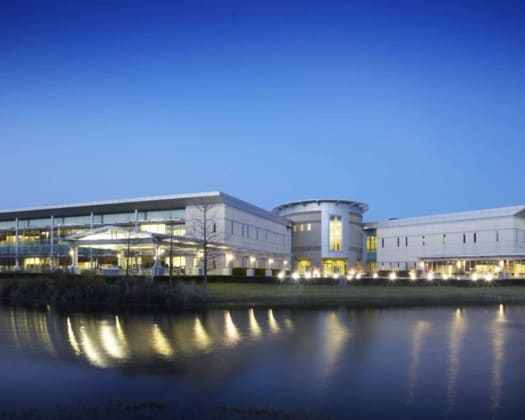 The sixth president of the University of North Florida (UNF) is ready to unveil his vision as he is inaugurated this week.
David Szymanski will be inaugurated on Friday and plans to make a major gift announcement.
"The theme of the inauguration is 'Uniquely UNF' highlighting what makes the university so special. In addition, President Szymanski will be announcing a significant gift to the university as part of his inaugural speech," UNF noted this week.
Kevin Hyde, the chairman of the UNF Board of Trustees, praised Szymanski who took over in June.
"The Board of Trustees selected a leader who is committed to excellence and innovation," said Hyde. "President Szymanski is a strategic thinker who has spent his career devoted to student success."
UNF has almost 16,500 students, almost 570 full time faculty members and more than 1,200 staffers.
"Under Szymanski's leadership, the University of North Florida maintains a commitment that students are always the first priority. Dedicated to individualized educational experiences, UNF offers students life-changing transformational learning opportunities including research with faculty, study abroad, impactful community projects, internships and other real-world experiences," UNF noted.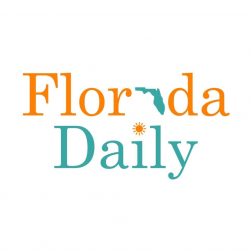 Latest posts by Florida Daily
(see all)