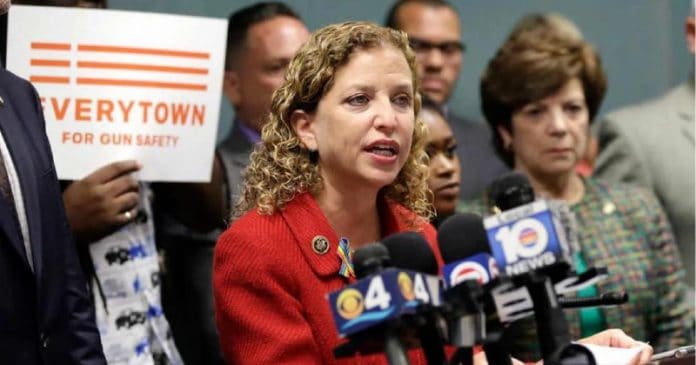 U.S. Rep. Debbie Wasserman Schultz, D-Fla., brushed back the primary challenge of activist Jen Perelman in Tuesday's primary.
With all votes counted, Wasserman Schultz took 72 percent while Perelman, a supporter of U.S. Sen. Bernie Sanders, I-Vt., pulled 28. During her tenure as chairwoman of the Democratic National Committee (DNC), Wasserman Schultz drew fire for her treatment of Sanders as her ally former U.S. Sec. of State Hillary Clinton won their party's presidential nomination.
"I want to thank all the primary voters who put their trust in me. It is an honor and privilege to represent you in our fight for a more just, compassionate and equitable America. Of course, that's what this general election will be all about. Today, District 23 voters overwhelmingly said they want a strong, pragmatic progressive to fight for them in Washington — someone to protect Social Security and Medicare, expand quality affordable health care, boldly confront climate change and aggressively act to alleviate the critical economic and health threats facing our nation. And that's just what I'll keep doing for you in Congress," Wasserman Schultz said on Wednesday morning.
"We lost a battle," Perelman insisted after the results came in. "We did not lose the war. Thank you all, we'll be back!"
With the primary now behind her, Wasserman Schultz will be a heavy favorite to win in November as she represents a secure district for the Democrats. Standing in her way is nurse and veteran Carla Spalding who ran for Congress without success in 2016 and 2018 and is now making a third bid. Spalding edged businessman Michael Kroske 51.3 percent to 48.7 percent in Tuesday's Republican primary.
Reach Kevin Derby at kevin.derby@floridadaily.com.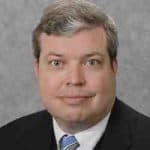 Latest posts by Kevin Derby
(see all)