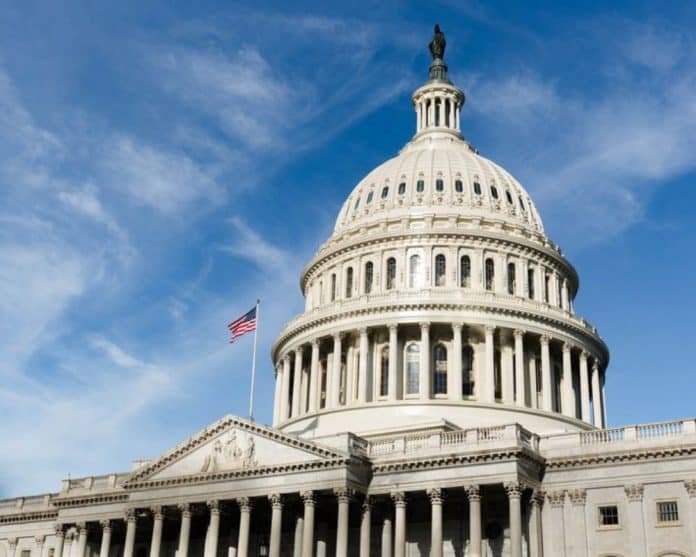 This week, the Democratic Congressional Campaign Committee (DCCC) announced it will target two Republican freshmen in South Florida.
U.S. Rep. Sean Patrick Maloney, D-NY, the chairman of the DCCC, said that his group will take aim at U.S. Reps. Carlos Giminez, R-Fla., and Maria Elvira Salazar, R-Fla. Both of them edged Democratic incumbents last year.
Besides the two South Florida Republicans, the DCCC is targeting 20 other Republicans in the U.S. House.
"Every single Republican on this list voted against putting checks in pockets and shots in arms, and we're going to make sure voters in their district know it," said Maloney. "The DCCC is prepared to protect our majority by recruiting compelling candidates and empowering their campaigns with the resources they need to draw the contrast between Democrats' record of fighting for the middle class and Republicans' toxic brand of defending conspiratorial insurrectionists and opposing direct relief for working families."
The National Republican Congressional Committee (NRCC) fired back, noting that the DCCC "released its very small (22 seats) target list…and it's clear that Democrats' socialist agenda has taken seats off the map."
"With this list, the DCCC confirmed what we already knew: Democrats are on defense because they have to defend a toxic socialist agenda that raises taxes, opens borders, closes schools, and kills jobs," said Mike Berg, a spokesman for the NRCC.
At the end of last month, the NRCC unveiled its target list for the next election cycle, including three seats currently held by Florida Democrats.
"These 27 Democrats see the writing on the wall and know they will lose the House majority or lose their election," the NRCC noted. "Some of the Democrats on this list represent the highest echelons of Democrat leadership whose retirements would be a blow to the morale of the party. Others are on the NRCC's initial target list and know they face a very tough reelection in 2022. Two Democrats from the NRCC's initial target list, Ann Kirkpatrick and Filemon Vela, have already announced they're retiring and created competitive open seats."
"House Democrats are running for the exits because they know they're in for a bruising election cycle which will cost them their jobs and their House majority. They'd rather move on than have to spend another election defending their socialist agenda that will strip Americans of their private health insurance, defund the police, open our borders and raise taxes," said U.S. Rep. Tom Emmer, R-Minn., the chairman of the NRCC. "While Democrats are scrambling to replace their members, House Republicans are picking up where we left off last cycle, recruiting a diverse class of talented candidates who are going to help us take back the House majority."
None of the three Florida Democrats included on the list–U.S. Reps. Charlie Crist, Val Demings and Stephanie Murphy–seem particularly vulnerable but they will be impacted by redistricting and all of them are potential candidates for higher office. Crist is garnering buzz as a possible candidate to challenge Gov. Ron DeSantis next year while Demings and Murphy might take on U.S. Sen. Marco Rubio, R-Fla.
At the start of March, the DCCC announced more than 30 incumbents in its "Frontline Program" to protect incumbents and did not include any members of the Florida delegation on it.
"House Democrats have already notched critical wins for the American people – securing stimulus checks, aid to small businesses, more funding for vaccines, and money to quickly and safely reopen our schools," said Maloney "As we head into this midterm election, House Democrats are prepared to hold our majority by showing the American people we are delivering for them in this pandemic. Meanwhile, our opponents voted against stimulus checks for working families, and instead of coming up with solutions to help the middle-class, they're busy defending the violent extremists in their party. I look forward to working with the 32 members of our Frontline class as we defend the House next year."
Reach Kevin Derby at kevin.derby@floridadaily.com.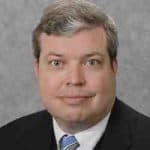 Latest posts by Kevin Derby
(see all)