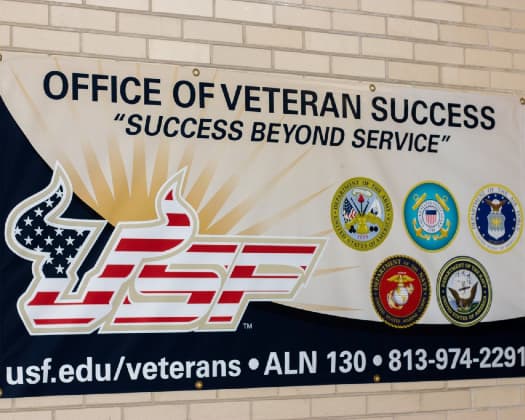 The U.S. Department of Education is sending funds to the University of South Florida (USF) to support its Office of Veteran Success.
The funds come from the Education Department's Centers of Excellence for Veteran Student Success (CEVSS) Program.
U.S. Rep. Charlie Crist, D-Fla., who sits on the U.S. House Appropriations Committee, announced the $437,469 grant at the end of last week.
"This funding will be used to bolster USF's nationally recognized Office of Veteran Success as they transition to serving USF's newly consolidated multicampus student population," Crist's office noted.
"The University of South Florida is consistently recognized nationally as one of the best universities for student veterans," said Crist. "As COVID-19 and ongoing international conflict continue to disproportionately impact the physical and mental health of our Veterans, the services the Office of Veteran Success provide are ever more necessary. I hope this additional federal funding will allow our student Veterans to return to classes this year with all the tools they need to succeed on their journey towards their next career."
"The University of South Florida is proud to be recognized as a national leader for supporting student veterans and for our deep institutional commitment to student success," said USF President Rhea Law. "This grant provides an opportunity for USF to further expand services and make an even greater impact for student veterans across the university. We're grateful to have the support of our federal delegation, including Rep. Crist, and the U.S. Department of Education."
Reach Kevin Derby at kevin.derby@floridadaily.com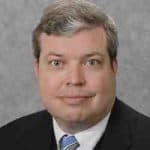 Latest posts by Kevin Derby
(see all)