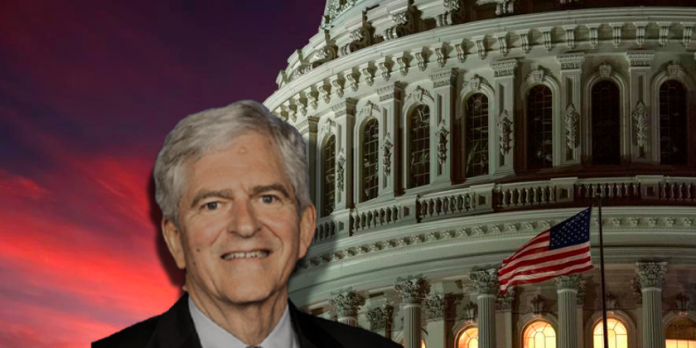 With a close primary behind him, U.S. Rep. Dan Webster, R-Fla., is in excellent shape to keep representing parts of Florida in Congress.
A longtime leader in the Florida Legislature, including being the first Republican to serve as speaker of the state House since Reconstruction, Webster was elected to Congress in 2010 when he defeated U.S. Rep. Alan Grayson, D-Fla. Webster challenged Republican U.S. House Speakers John Boehner, R-Ohio, and Paul Ryan, R-Wisc., but came up short both times.
Since being elected to Congress, Webster has had a few scares. Val Demings offered a surprisingly close challenge to Webster in 2012. Despite the GOP controlling the Florida Legislature, Webster's district was changed during the redistricting process, and, in 2016, he successfully ran for a more GOP-friendly district.
Webster's latest scare came from Laura Loomer, who garnered national attention when she challenged the congressman from his right in the primary. Webster won with 50.7 percent while Loomer got 44.5 percent and businessman Gavriel Soriano trailed with 4.8 percent.
Despite Loomer refusing to concede, Webster is a heavy favorite to stay in Congress. The district includes all of Lake and Sumter Counties and parts of Polk and Orange Counties. Republicans make up 41 percent of the vote here, while 30 percent are Democrats and 29 percent are outside the major parties. Donald Trump did well here in 2020, taking 55 percent of the vote, while Joe Biden pulled 44 percent.
After running for a state House seat in 2020 but pulling out before the primary, Shante Munns is the Democratic candidate challenging Webster. With a background in small business and some success as a track and field coach at Lake Brantley High School in Seminole County, Munns hopes to use that experience on Capitol Hill. Businessman Kevin Porter is running with no party affiliation and conservatives will find much to applaud with his support of the Second Amendment and stances on social issues and spending, while liberals will applaud his calls for more federal funding on education and expanded maternity leave.
Still, despite Munns's and Porter's best efforts, it's near impossible to see Webster getting knocked off in two weeks. Now 73, Webster's lengthy time on the Florida political stage looks very likely to continue. While he's never exactly jelled with the GOP leadership, Webster is one of the more Republicans on some committees, particularly the U.S. House Transportation and Infrastructure Committee. His stature on them should rise if Republicans take control of the House as expected in November.
Kevin Derby wrote this analysis. He can be reached at kevin.derby@floridadaily.com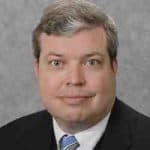 Latest posts by Kevin Derby
(see all)