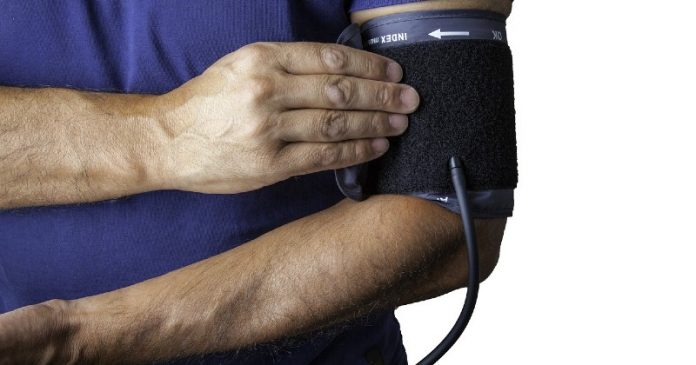 It's the most wonderful time of the year, and if we are lucky, our time is filled making memories with friends and family.
From Christmas cookies to lattes, these treats are appropriate for most as an occasional treat, but not to overindulge in all month long. It's important to be mindful of your diet so that your heart stays happy, healthy, and full of holiday cheer.
Make sure to eat a balanced diet. Avoid ingesting large amounts of sodium and saturated fat. While everyone loves a little gravy on their mashed potatoes, consider setting limits for how much you intake. When doing your holiday cooking, replace butter with vegetable oil. It's a great substitute and an easy way to cut down on saturated fats. Fiber-rich foods are great for your heart. Fresh fruits, vegetables, beans, and whole grains are all delicious ways to add fiber in your diet.
Florida Medical Center cardiologists specialize in diagnosing a wide range of cardiovascular conditions. If you are concerned about your heart health, the FMC cardiology team offers diagnostic imaging services, as well as opportunities to discuss treatment plans.
We are wishing you and yours a magical holiday season and a healthy heart!
Dr. Frank Vittimberga originally hails from Lexington, MA. He completed his undergraduate studies at Harvard College and holds a B.A. in Biology cum laude from there. Subsequently, he completed his medical degree and residency in general surgery at the University of Massachusetts Medical School. He also holds a Master of Business Administration from the University of Massachusetts-Amherst. He is board certified by The American Board of Surgery. For many years, he was a practicing general surgeon specializing in breast cancer, minimally invasive, and robotic surgery. Prior to joining Florida Medical Center, Dr Vittimberga was a Chief Medical Officer at Methodist Charlton Medical Center in Dallas, TX.
Latest posts by Guest Columnist
(see all)