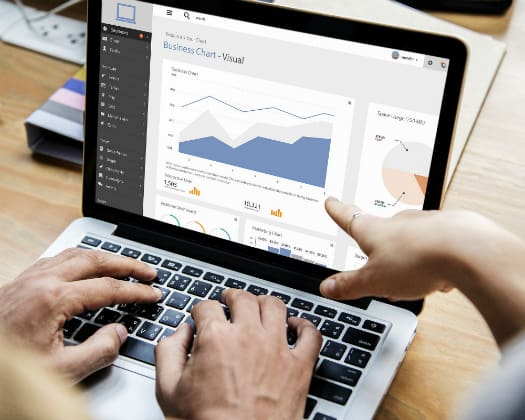 Enterprise Florida, Inc. (EFI) announced on Tuesday that it is launching a resource to help Florida small and medium-sized companies safely build their international business connections. The Virtual Trade Shows Grant Program will allow companies to identify international clients and generate new export opportunities.
"The Virtual Trade Show Grants provide another opportunity to assist Florida companies as they reopen and begin to operate in this new normal," said Florida Sec. of Commerce Jamal Sowell, the president and CEO of EFI. "As more and more international trade shows switch to an online platform, Florida companies can continue to make global connections and grow their businesses here at home."
As a result of global market disruptions and technological innovations, traditional international trade shows are being temporarily replaced by virtual events to promote worldwide business opportunities.
Virtual international trade shows provide a low-cost alternative to traditional trade events. In many cases, participating companies can select a pre-designed or custom exhibit booth in a 3D virtual format, upload digital marketing and promotional materials, and connect with trade show visitors through web-based applications.
Through the Virtual Trade Shows Grant Program, Florida companies can select trade shows in markets of interest and apply to receive a reimbursable trade grant to cover the cost of the event, up to $2,500.
EFI showcased some of the economic benefits of the Sunshine State.
"As the world's principal commercial gateway to Latin America and the Caribbean, Florida is a global trade hub. Goods valued at $153.6 billion flowed through Florida's airports and seaports in 2019. The state is also a major producer of high-value products for the aviation, telecommunications, and medical devices sectors, and is the seventh largest export state in the U.S. with Florida-origin exports of $56 billion," EFI noted.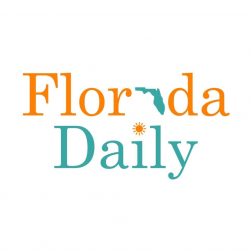 Latest posts by Florida Daily
(see all)