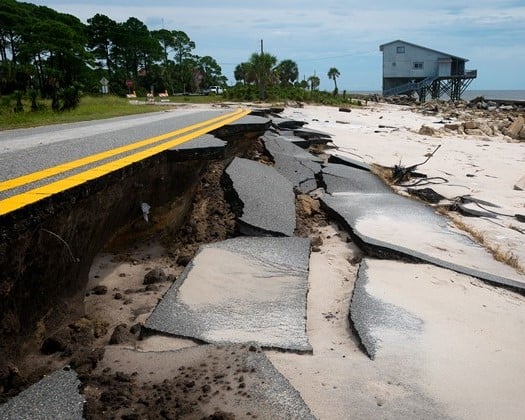 Two years after Hurricane Michael hit the Panhandle, the Federal Emergency Management Association announced at the end of last week that it will send $104.7 million to Florida to help recovery efforts.
The bulk of the funds–$75,138,973–will go to Washington County to help nine projects to repair roads.
The Bay Medical Center will get $16,928,844 for debris removal, public safety and other recovery efforts.
Mexico Beach will get $11,634,265 for dredging the harbor and removing debris from it and canals.
Springfield will get $1,065,163 for road repair.
FEMA continues to work with the state government on Hurricane Michael recovery. At the end of last week, Gov. Ron DeSantis doubled down on his commitment to help.
"On my first day in office as governor I committed to the people of Northwest Florida that helping them recover from Hurricane Michael would be a top priority," said DeSantis. "Today, that commitment remains as strong as ever. We will continue working as hard as we can to help all affected communities rebuild stronger than ever before."
"Governor DeSantis promised relief to communities who were impacted by Hurricane Michael and it is evident he stood by his promise," said Dane Eagle, the executive director of the Florida Department of Economic Opportunity (DEO). "DEO has been a proactive partner in Northwest Florida helping communities recover from the devastating impacts caused by Hurricane Michael, and I'm proud of the work we've accomplished. Floridians are resilient, and through Rebuild Florida, we will ensure communities are better equipped to handle future storms."
Reach Kevin Derby at kevin.derby@floridadaily.com.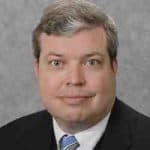 Latest posts by Kevin Derby
(see all)