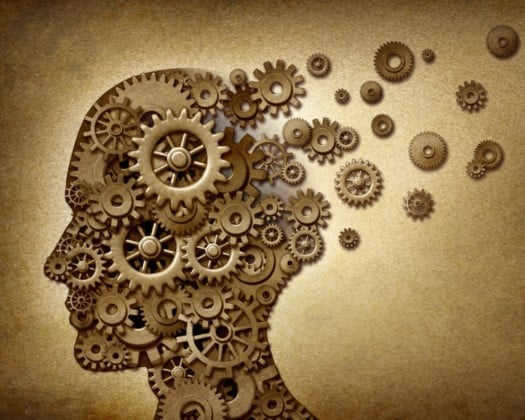 With mental health concerns escalating and one-fourth of young adults seriously considering suicide as the COVID-19 crisis persists, a leading behavioral health services organization is highlighting Suicide Prevention Awareness Month in September.
A recent survey by the U.S. Centers for Disease Control and Prevention (CDC) found that 25 percent of respondents ages 18 to 24 had seriously considered suicide during the past month.
Florida's seven Managing Entities are non-profit organizations that manage more than 300 providers that deliver mental health and substance abuse services to more than 300,000 low-income individuals. In order to maintain this care during the COVID-19 pandemic, providers have made the shift to telehealth and telephonic services.
"Since the start of COVID-19, we have seen continued requests for mental health and substance abuse services from Floridians," said Natalie Kelly, the CEO of the Florida Association of Managing Entities (FAME). "Because of the obstacles preventing them from seeing many of their patients in person right now, providers are committed to meeting Floridians' mental health care needs however it takes – including by telehealth and telephone."
In addition to behavioral health services, the Managing Entities system provides "wraparound services" that address housing, employment, and transportation needs.
FAME is the statewide organization representing Florida's seven Managing Entities. FAME's mission is to advance the behavioral health recovery of individuals and their families across the state.
FAME encourages Floridians who need help during these stressful times to call the National Suicide Prevention Lifeline at 1-800-273-TALK (8255) or text "Hello" to 741741 to be connected with a crisis counselor.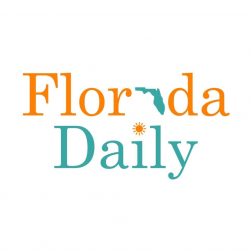 Latest posts by Florida Daily
(see all)