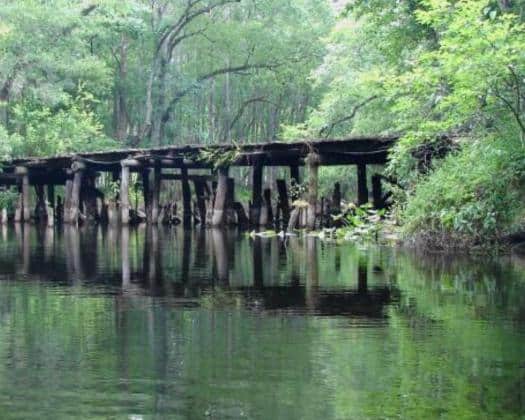 On Tuesday, Gov. Ron DeSantis and the Florida Cabinet approved two Florida Forever land acquisitions in Hamilton and Lake Counties. The new land acquisitions, which cost more than $2.5 million, will be managed by the Florida Forest Service.
"Florida's array of natural resources is key to the identity of our state," said DeSantis. "I thank the Florida Cabinet for their support in approving these land acquisitions and look forward to continuing to work with them to protect and conserve what makes Florida so special."
"Our state's lands, springs, and waterways are natural treasures, and it's our responsibility to conserve them for generations to come," said Agriculture Commissioner Nikki Fried. "Today's smart Florida Forever investments contribute to that mission, preserving forests and wetland prairies, and protecting the clear, aquifer-fed springs for which Florida is known and loved."
"DEP is thrilled to continue protecting Florida through acquisitions like these," said Department of Environmental Protection Secretary Noah Valenstein. "The acquisition, protection and management of these lands is a result of strong partnership across Florida and vital to the overarching goal of conserving our state's unique natural resources."
"The 83-acre parcel is located in the Wekiva-Ocala Greenway Florida Forever project, which is ranked number 5 in the Florida Forever Critical Lands project category. Stretching from Orlando to Ocala National Forest, this area is a vital refuge for the Florida black bear, bald eagle, swallowtailed kite, Florida scrub jay, wading birds and other wildlife. Within the complex ecological system of the Wekiva River Protection Area, this acquisition will protect the Wekiva and St. Johns River basins and natural corridors connecting Wekiwa Springs State Park, Rock Springs Run State Reserve, the Lower Wekiva River State Reserve and Hontoon Island State Park with the Ocala National Forest," the governor's office noted.
"The 316-acre parcel, also known as the Hardee Spring property, is situated within the Florida's First Magnitude Springs Project, which is ranked number 1 in the Florida Forever Partnerships and Regional Incentives project category. This property is located within the upland recharge area and primary focus area for Madison Blue Spring. Additionally, this acquisition will further protect the Withlacoochee River by conserving an additional 1.5 miles of river frontage from any future development and increase the ecological value and maintain the distinctive character of Twin Rivers State Forest. By preserving land around springs, this project will aid in the protection of springs, karst windows and the Floridan Aquifer to ensure that Floridians and visitors will be able to enjoy our state's springs for years to come," the governor's office added.
"Florida's state forests are critical ecological and economic resources for our state," said State Forester and Director of the Florida Forest Service Jim Karels. "The additions to the Wekiva-Ocala Greenway, home to nearly 30 rare species, and the Hardee Springs Tract, adjacent to a tributary of the Suwannee River, confirms our commitment to continue prioritizing the protection of Florida's unique natural spaces and provide outdoor recreational opportunities for the public."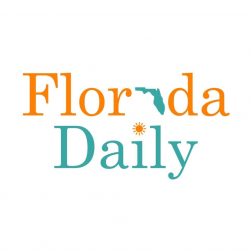 Latest posts by Florida Daily
(see all)