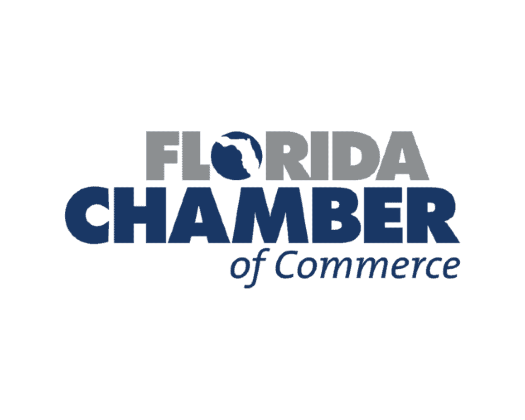 With the state Legislature kicking off its regular session in Tallahassee this week, on Wednesday, the Florida Chamber of Commerce unveiled its "2022 Jobs and Competitiveness Agenda" highlighting where it stands on key business priorities for the upcoming Legislative Session.
Each year prior to the start of the legislative session, the Florida Chamber releases its annual "Where We Stand" business agenda that outlines key issues facing Florida's business community in the coming year.
The Florida Chamber is currently pushing for Florida to have the tenth-largest in the world by 2030.
"The choices made by the Legislature matter, and the Florida Chamber is at the forefront as we prepare for Florida's continued growth. The Florida Chamber's Business Agenda is a set of legislative priorities that will help grow private-sector jobs, diversify our economy, and create additional economic opportunities for Floridians," said Florida Chamber President and CEO Mark Wilson on Wednesday.
The Florida Chamber's legislative agenda can be read here.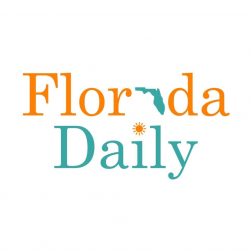 Latest posts by Florida Daily
(see all)