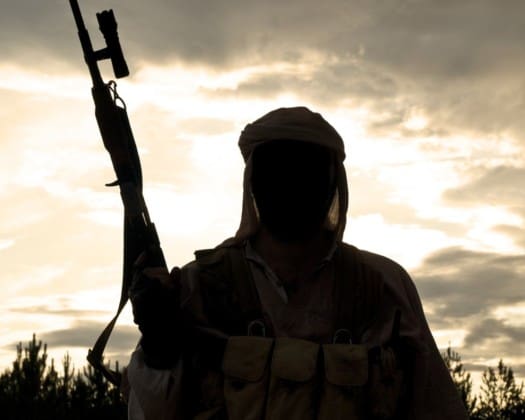 With reports that President Donald Trump is strongly considering drawing troops out of Afghanistan before the 2020 elections, a Florida congressman offered a note of caution.
At the end of last week, U.S. Rep. Michael Waltz, R-Fla., the first Green Beret to serve in Congress and a veteran who served in Afghanistan, took to the national airwaves, appearing on "Fox and Friends" on Fox News to weigh in on withdrawing troops out of Afghanistan and crafting a peace deal with the Taliban.
While he said he favored a peace deal, Waltz said the Taliban cannot be trusted.
"I have no problem with entering into a [peace] deal but so far, I don't like this deal. I think this is a bad deal," Waltz said. "The Taliban has basically given us a bunch of promises. They promised to enter into a ceasefire, yet they're still bombing children in Kabul. They promised to talk to the Afghan government and they haven't done that yet. Most importantly, they've promised to keep Al Qaeda and ISIS at bay and even if you believe that promise – which I don't – how do they have the capability that thousands of U.S. troops and a 300,000 Afghan man army have struggled [with] for the last 18 years?"
Waltz also said he supported a continued military presence in Afghanistan for counterterrorism efforts.
"I understand the president's frustration: too hard, too long, too expensive – but at the end of the day, these troops are an insurance policy at keeping half of the world's terrorist organizations at bay," said Waltz.
First elected to Congress last year, Waltz served as an aide to Vice President Dick Cheney and currently serves on the U.S. House Armed Services Committee.
Reach Kevin Derby at kevin.derby@floridadaily.com.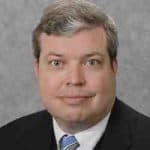 Latest posts by Kevin Derby
(see all)