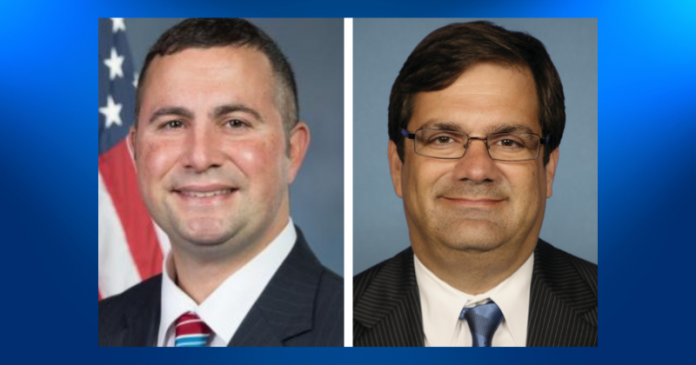 This week, two congressmen in the Florida delegation–Republican U.S. Rep. Gus Bilirakis and Democratic U.S. Rep. Darren Soto–showcased their support for U.S. Rep. Buddy Carter's, R-Ga., proposal to "make the U.S. pharmaceutical supply chain less dependent on China and other foreign adversaries."
Carter brought out the "Manufacturing API, Drugs, and Excipients (MADE) in America" Act at the start of last week. Bilirakis' office offered some details of the bill this week.
"According to the Food and Drug Administration, approximately 72 percent of active pharmaceutical ingredients (API) used in the U.S. drug supply are manufactured in more than 150 countries, with 13 percent coming from China alone. The U.S. is also dependent on other countries for personal protective equipment (PPE), with approximately 95 percent of surgical masks and 70 percent of tighter-fitting respirators, such as N95 masks, being made overseas. The Manufacturing API, Drugs, and Excipients (MADE) in America Act will work to mitigate drug shortages and medical supply chain crunches while incentivizing the domestic manufacturing of drugs, API, PPE, and diagnostics," Bilirakis' office noted.
"With China spying on Americans, threatening an invasion of Taiwan, and ignoring human rights, it is clear America cannot continue to rely on them for lifesaving medications," said Carter. "This legislation is designed to significantly reduce the advantage that foreign adversaries provide and encourage companies to maintain, expand or relocate their production activities back to the United States and its territories through a tax credit that will serve the most disadvantaged communities in our nation. We simply can no longer be dependent on our enemies for anything, especially essential medications and medical supplies. America must secure pharmaceutical independence."
"Throughout the country, Americans are continuing to suffer from shortages in critical medications because our pharmaceutical supply chain relies too heavily on foreign sources that are vulnerable to disruptions," said Bilirakis. "I'm proud to be working with my colleagues on this important legislation that will solve this problem by encouraging the development of medications that are Made in the USA."
"The pandemic showed us that the U.S. should lead and prioritize domestic manufacturing of drugs, API, PPE, and diagnostics. The MADE in America Act will help uplift manufacturers and provide the resources to make the process beneficial for them as well. It is encouraging to see Members from both sides of the aisle come together with a common goal to make America stronger," said Soto.
The bill has almost a dozen co-sponsors, including the two congressmen from Florida.
Carter's proposal was sent to the U.S. House Ways and Means Committee. So far, there is no companion measure over in the U.S. Senate.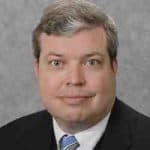 Latest posts by Kevin Derby
(see all)