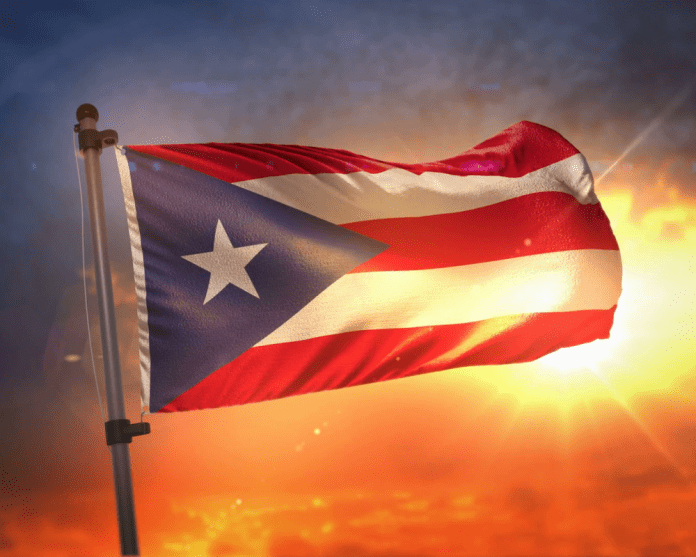 Two members of the Florida delegation on Capitol Hill–U.S. Reps. Darren Soto, D-Fla., and Gus Bilirakis, R-Fla.–scored a win as part of a proposal they worked on involving Medicaid and the territories was included in the federal omnibus passed last month and signed into law by President Joe Biden.
Back in July 2021, Soto brought out a proposal providing five years of Medicaid funds and eight years of funds for other American territories. Soto introduced the "Supporting Medicaid in the U.S. Territories Act" with Bilirakis as a co-sponsor. More than a dozen other members of the U.S. House are backing the proposal including U.S. Rep. Kathy Castor, D-Fla., and then U.S. Rep. Val Demings, D-Fla.
Unlike the 50 states and the District of Columbia, Puerto Rico is not automatically included in the Medicaid budget, ensuring Congress needs to vote on its Medicaid funds. Currently, Puerto Rico's Medicaid is funded through the start of October.
"We have an obligation to ensure a continued safety net for our most vulnerable patient populations while putting safeguards in place to strengthen accountability for the wise use of taxpayer dollars and incentivize best practices in the Medicaid program," said Bilirakis when the bill was brought out.
The bill was sent to the U.S. House Energy and Commerce Committee and its Health Subcommittee reviewed it. Leadership on both sides of the aisle, including U.S. Rep. Frank Pallone, D-NJ, the then-chairman of the Energy and Commerce Committee, and U.S. Rep. Cathy McMorris Rodgers, R-Wash., the top Republican on it, were behind the proposal. But there was no companion measure over in the U.S. Senate.
Soto announced this week that parts of the proposal were included in the federal omnibus. The congressman's office noted the omnibus will "provide five years of Medicaid funding for Puerto Rico and avoid a cliff" and "there is $1 billion in infrastructure/ energy grid repair for the island as well."
"For far too long, Puerto Rico's health system has operated with uncertainty regarding its Medicaid system. This has led to a breakdown in healthcare and eroding of hospitals there. This steady funding will be foundational for building Puerto Rico's healthcare system back better," Soto said this week.
Soto voted for the omnibus while Bilirakis joined most congressional Republicans in opposing it.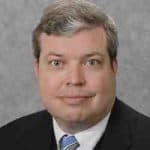 Latest posts by Kevin Derby
(see all)