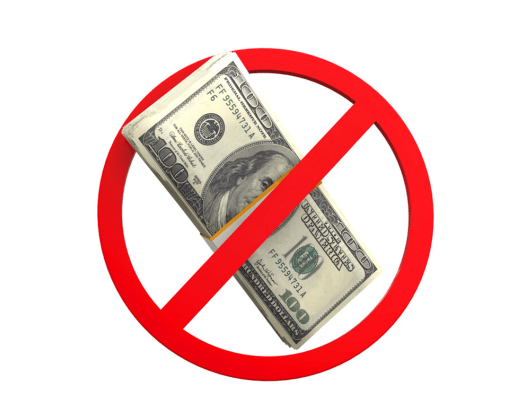 Last week, three members of the Florida delegation sent a letter to congressional leadership calling on them to ensure that future federal stimulus efforts do not include funds for the Wuhan Institute of Virology (WIV).
Three Republicans from the Sunshine State–U.S. Reps. Matt Gaetz, Francis Rooney and Greg Steube–signed the letter. So did U.S. Sen. Martha McSally, R-Ariz., and U.S. Reps. Scott Perry, R-Penn., Ken Buck, R-Col., Lance Gooden, R-Texas, Andy Biggs, R-Ariz., and Dan Crenshaw, R-Tex.
In the letter, McSally and the congressmen insisted the National Institutes of Health (NIH) have been funding the WIV.
"The NIH has been funding secretive research at the WIV for many years. WIV, which handles extremely deadly pathogens and biological agents, is currently authorized by the NIH to continue receiving taxpayer funding," they wrote. "Recent reports have shown that U.S. State Department officials who visited WIV in the past expressed grave concerns about safety issues at the lab and warned of the risk of a pandemic emanating from the lab.
"Taxpayer dollars—especially COVID-19 stimulus funds—should not be sent to a dangerous Chinese state-run bio-agent laboratory. Not only does WIV lack any meaningful oversight from U.S. authorities, it is run by America's adversaries. China has a long history of lab leaks and deception about their involvement in outbreaks of deadly diseases," they added.
Rooney serves on the U.S. House Foreign Affairs Committee and he weighed in on the funds for the WIV on Friday, noting that he was working with U.S. Sen. Ted Cruz, R-Fla., on the matter. Rooney is not running for a third term this year.
"The WIV's blatant lack of protocol when it comes to handling infectious diseases, and in the bigger picture, China's disingenuous conduct related to the coronavirus pandemic, is alarming. I would urge Congress to exclude the WIV from receiving funding from further COVID-19 relief bills and any future spending bills. China has been a bad actor in this, and many other areas – whether it is theft of intellectual property, ignoring patent copyrights, or infiltrating our colleges (an issue I am addressing along with Senator Cruz), China must be held accountable for its actions," Rooney said on Friday.
Reach Kevin Derby at kevin.derby@floridadaily.com.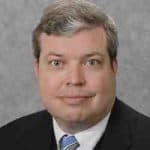 Latest posts by Kevin Derby
(see all)