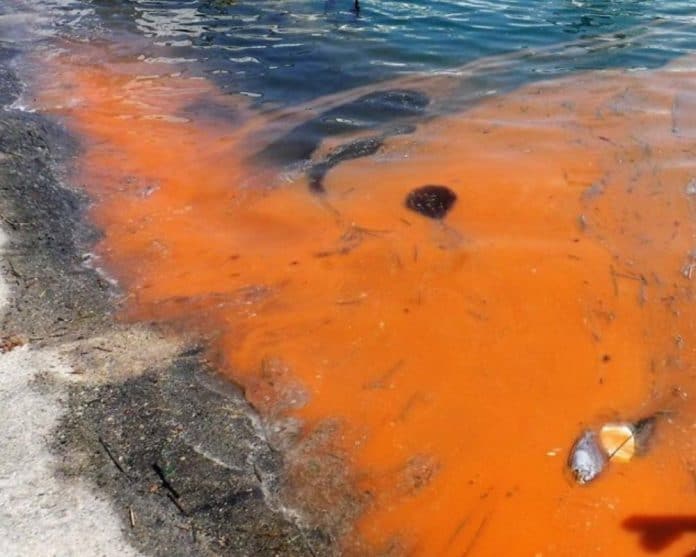 Two members of the Florida delegation in the U.S. House teamed up this week on a proposal to create Centers of Excellence on Harmful Algal Blooms (HABs) to help in the fights against red tide and blue-green algae.
U.S. Rep. Charlie Crist, D-Fla., introduced the "Prevent Harmful Algal Blooms Act" which U.S. Rep. Bill Posey, R-Fla., is cosponsoring.
"Between October 2017 and early 2019, Florida experienced one of the longest and most severe red tide outbreaks on record, killing hundreds of tons of fish, sickening countless people and marine life, and hammering Florida's economy," Crist's office noted. "The Crist-Posey bill would direct the National Oceanic and Atmospheric Administration (NOAA) to designate new Centers of Excellence to bolster the existing work on HABs, formalizing the partnership between local, state, and federal stakeholders to develop ways to prevent, respond to, and mitigate harmful algal blooms. Organizations eligible for the designation include institutions of higher education like the University of South Florida (USF), non-profit laboratories like Mote Marine, and state research agencies like the Florida Fish and Wildlife Research Institute. Eligible entities could receive a Center of Excellence designation for at least five years."
Crist weighed in on his bill on Thursday.
"Floridians know well the devastating impacts of harmful algae blooms – the toll they take on our beaches, waterways, and wildlife; the stench that fills our air, burns our eyes, and makes it hard to breath; and the damage they cause to our hotels, businesses, and economy," said Crist. "With my friend Congressman Posey, we've come up with a proposal that would bolster efforts to combat this environmental threat, protecting coastal communities not only in Pinellas, but across the state and nation."
"Harmful algal blooms have caused considerable damage to our environment and local economies, and pose a threat to public health," said Posey. "This important legislation will lead to the development of better science that we can then apply to local initiatives to protect our estuaries and other natural treasures. I thank Congressman Crist for working together on this issue which is important to our state of Florida and local communities."
The bill is getting some support in the Sunshine State.
"Harmful algal blooms affect the well-being of Florida's residents, our visitors and our economy, and Congressman Crist's bill is critical to addressing these and other impacts. University of South Florida researchers have a long history of monitoring, tracking and mitigating algae blooms in the Gulf of Mexico," said USF President Steven Currall. "The creation of national centers of excellence, together with additional resources, will lead to consistent and targeted research to better understand, respond to and prevent outbreaks. We are committed to enhancing the important work of our College of Marine Science and establishing our own center of excellence."
"Harmful Algal Blooms (HABs) pose a devastating threat to the future of marine ecosystems and communities in Florida. Rep. Crist and Posey's legislation to create HABs Centers of Excellence and support HABs research will help Florida combat and eventually prevent this destructive phenomenon. Ocean Conservancy is proud to enthusiastically support this important legislation," said Jon Paul Brooker, the senior manager and policy counsel for Florida conservation for Ocean Conservancy.
The bill was sent to the U.S. House Science, Space, and Technology and the Natural Resources Committees. So far, there is no companion measure over in the U.S. Senate.
Reach Kevin Derby at kevin.derby@floridadaily.com.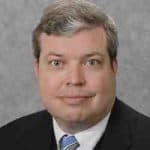 Latest posts by Kevin Derby
(see all)