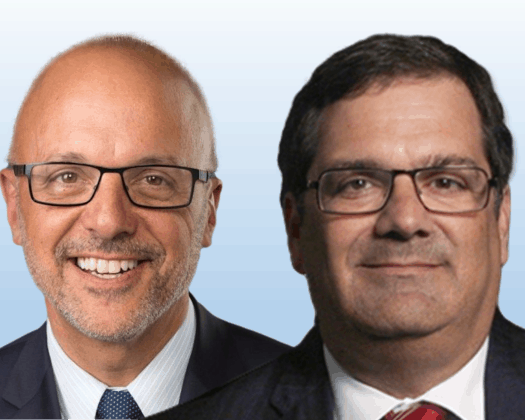 On Monday, two members of the Florida delegation championed a resolution calling on the European Union (EU) to "fully designate Hezbollah a terrorist organization."
U.S. Rep. Ted Deutch, D-Fla., the chairman of the U.S. House Middle East and North Africa Subcommittee, introduced the resolution with the support of U.S. Rep. Gus Bilirakis, R-Fla. Other backers include U.S. Reps. Kathy Manning, D-NC, Peter Meijer, R-Mich., and Joe Wilson, R-SC.
"Currently, the EU only includes Hezbollah's military wing – and not its political wing – on its list of sanctioned terrorist organizations. The United States makes no distinction between its branches and includes Hezbollah in its entirety on the U.S. Foreign Terrorist Organization list," Deutch's office noted.
"When you are dealing with a ruthless terrorist organization like Hezbollah, there is no distinction between political and militant wings," said Deutch. I'm pleased that many European countries took action to designate Hezbollah in its entirety as a terrorist organization, as the Arab League and the Gulf Cooperation Council have also done. But we need the European Union to cease allowing Hezbollah's so-called political wing to freely operate by joining us in fully targeting this terrorist group and its global criminal network."
"It is critical for members of the EU to designate the entire Hezbollah regime as a terrorist organization. This designation will make it more difficult for Hezbollah to raise money to fund its terrorist activities around the globe. Additionally, it will hopefully weaken the organization's support and eventually render it obsolete," said Bilirakis. "As we seek to secure a future free of terrorism, the EU and United States must stand strongly united against those who wish to threaten our way of life and foster chaos. Taking this important action is a major step toward achieving that moral imperative."
The American Jewish Committee (AJC) is backing the resolution which was sent to the U.S. House Foreign Affairs Committee.
Reach Kevin Derby at kevin.derby@floridadaily.com.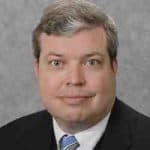 Latest posts by Kevin Derby
(see all)