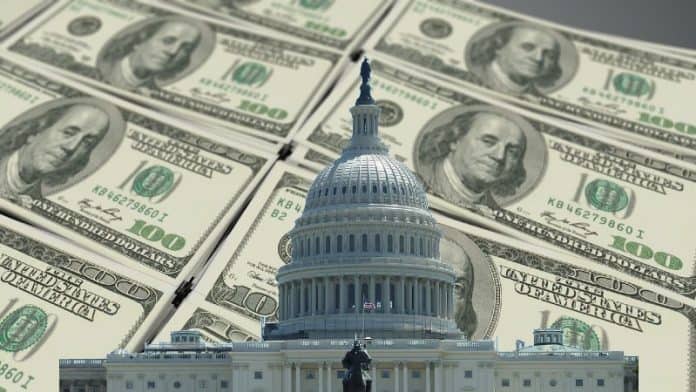 Last week, Congress passed a temporary funding measure that includes more aid to Ukraine and ensures there would not be a federal shutdown this week.
The U.S. Senate passed the measure on a 72-23 vote. U.S. Sen. Marco Rubio, R-Fla., did not vote due to the hurricane that impacted Florida last week while U.S. Sen. Rick Scott, R-Fla., voted against it. The U.S. House passed the measure on a 230-201 vote with 10 Republicans joining the Democratic majority to support it with party lines holding firm in the Florida delegation. The bill keeps the federal government funded through the middle of December.
Scott weighed in on the vote on Friday and pointed to "irresponsible and misleading reporting from the Washington Post" about whether the continuing resolution included funds to help in Hurricane Ian's aftermath.
"The Washington Post's misleading reporting on my vote is false. The CR approved by the Senate yesterday contains no funding for Florida's response to Hurricane Ian. I have joined Senator Marco Rubio and our colleagues from Florida to support our state's requests for critical resources for Florida. I am in Florida today surveying damage and meeting with first responders and families who have been impacted by the storm, and the attempt by the Washington Post to mislead people during a crisis is wrong," Scott said.
"Prior to Ian's development, l made clear that I fully supported the proposed disaster funding for other states and urged Senator Schumer to put that up for a stand-alone vote. He refused, and delayed this relief so he could use it as a political weapon to stick in a CR that will end up fueling billions for Democrats radical agenda right before they lose power. This CR failed to fund the federal government until the new Congress begins in 2023, and that is why I could not support it," Scott added.
Democrats noted that the continuing resolution contained an additional $18 billion for the FEMA Disaster Relief Fund (DRF).
"We must ensure that emergency responders and local communities have the resources necessary for recovery, so I strongly support the addition to FEMA's Disaster Relief Fund and urge all lawmakers to support the CR as well. I also am pleased that the bill includes an extension of the National Flood Insurance Program to ensure flood claims are paid and coverage is available. Neighbors across Florida can count on me to support them in the days and months ahead," said U.S. Rep. Kathy Castor, D-Fla.
Other Democrats in the Florida delegation agreed with Castor on the matter, while Republicans representing the Sunshine State in the House remained largely silent.
"The next few days, weeks, and months are going to be critical for Florida as we work to recover from Hurricane Ian. This legislation authorizes robust funding for disaster aid, which will ensure Floridians get the assistance we need as quickly as possible," said U.S. Rep. Lois Frankel, D-Fla. "The bill also keeps the government funded to ensure that the services families across our country rely on—like nutrition assistance, services for veterans, and more—continue to run without interruption. It sends additional assistance to the Ukrainian people as they fight for their home, their democracy, and their freedom, as well."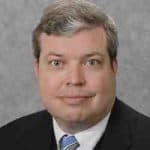 Latest posts by Kevin Derby
(see all)