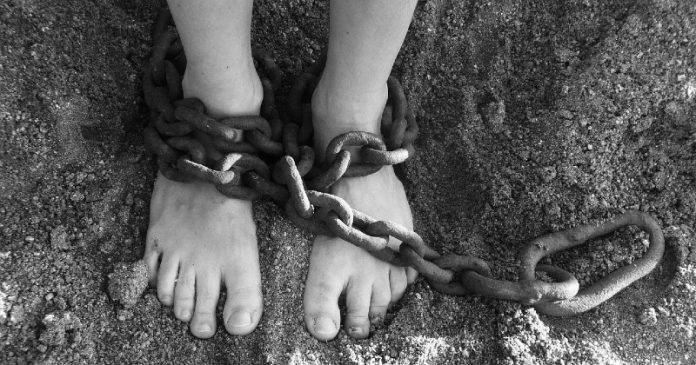 This week, the two chairs of the Florida delegation on Capitol Hill–Republican U.S. Rep. Vern Buchanan and Democrat U.S. Rep. Debbie Wasserman Schultz–championed a proposal "to help combat human trafficking by educating students about how to properly identify the warning signs."
The bill " would create a grant program within the Office of Trafficking in Persons under the Department of Health and Human Services to provide training for students, teachers and other school personnel on the warning signs of human trafficking" and "prioritizes funding for nonprofits serving geographic areas with the highest prevalence of human trafficking." The bill would fund the program with $75 million over a fiver year period.
Buchanan introduced the "Human Trafficking and Exploitation Prevention Training Act" with Wasserman Schultz co-sponsoring it.
"Human trafficking is a form of modern-day slavery," Buchanan said. "As we close National Human Trafficking Prevention Month, we need to prioritize educating students and teachers about the horrors of this monstrous crime. This is critical to helping current victims and preventing future instances of trafficking, which is especially important in hotspots like Florida. I look forward to working with Congresswoman Wasserman Schultz to help spread awareness and protect our most vulnerable."
"Schools should be at the center of our strategy to protect young people from human trafficking. In addition to identifying and providing critical services to at-risk youth, they play a crucial role in educating all of us, children and adults, on key warning signs so we are equipped to prevent abductions and abuse. Our education system is one of our greatest strengths, and we must take advantage by providing our schools with the resources to support children who might otherwise fall victim to trafficking," Wasserman Schultz said.
Buchanan's office insisted the bill would impact the Sunshine State.
"In 2021, Florida had the third-highest number of human trafficking cases reported to the National Human Trafficking Hotline," Buchanan's office noted. "According to an October 2022 report by Florida's Department of Children and Families, the Suncoast region had the second-most human trafficking reports of any region in the state. Orange, Miami-Dade and Hillsborough Counties had the highest number of human trafficking reports received by the Florida Abuse Hotline."
The bill was sent to the U.S. House Energy and Commerce Committee. So far, there is no companion measure in the U.S. Senate.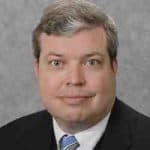 Latest posts by Kevin Derby
(see all)