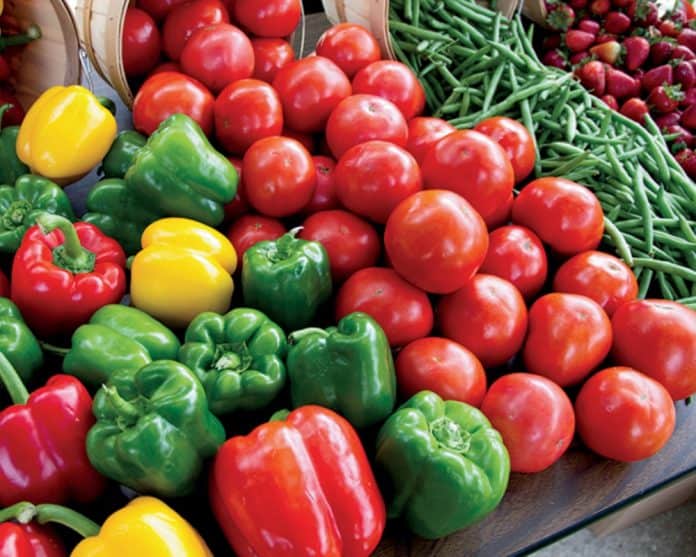 Last week, every member of the Florida delegation in the U.S. House called on U.S. Trade Representative (USTR) Robert Lighthizer to put a stop to "unfair Mexican trade practices harming seasonal and perishable produce growers in Florida and the Southeast."
U.S. Rep. Greg Steube, R-Fla., led the letter which was sent out on Wednesday.
"Agriculture is the lifeblood of Florida and a crucial component of our economy, bringing food to the tables of millions of families across America," Steube said at the end of last week. "At a time when producers and growers are already suffering, we should not be giving foreign producers an unfair advantage over American producers. This will only exacerbate the challenges our farmers are facing during the COVID-19 pandemic."
"This year, many Florida growers were forced to plow their crops under as a result of decreased demand from the COVID-19 pandemic," the congressman's office noted. "While American farmers suffered, the Mexican produce industry continued to increase its US market share by 17 percent between the months of January and April 2020."
Back in January, Lighthizer wrote U.S. Rep. Vern Buchanan, R-Fla., the top Republican on the U.S. House Trade Subcommittee, and U.S. Sens. Marco Rubio, R-Fla., and Rick Scott, R-Fla., last week, promising the Trump administration will continue to attempt to protect American farmers from unfair trade practices, including from Mexican farmers. Lighthizer insisted he was "fully committed" and will "ensure a timely, effective U.S. government response."
Buchanan's office noted agriculture "supports nearly 100,000 Florida jobs and has an economic impact of more than $12 billion a year in the Sunshine State" while the congressman weighed in on Monday.
"Florida farmers have been severely impacted by current unfair trade practices and mounting Mexican imports flooding our markets. I want to thank Ambassador Lighthizer and the administration for hearing our concerns and committing to working with us to protect Florida farmers," Buchanan said in January.
The letter Steube led last week called on Lighthizer to follow through on that pledge, especially as the U.S. Mexico-Canada Agreement (USMCA) begins to be implemented.
"You pledged to issue a plan to redress these practices shortly after USMCA's entry-into-force," the members of the Florida delegation wrote. "We consider that commitment to be an important element of USMCA implementation. We therefore appreciated your statements during the recent trade hearings before the House Ways and Means and Senate Finance Committees that you remain committed to holding hearings at the right time and to issuing a trade-action plan within 60 days of USMCA's implementation to effectively resolve this serious trade problem."
Reach Kevin Derby at kevin.derby@floridadaily.com.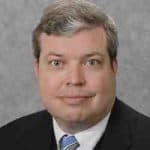 Latest posts by Kevin Derby
(see all)