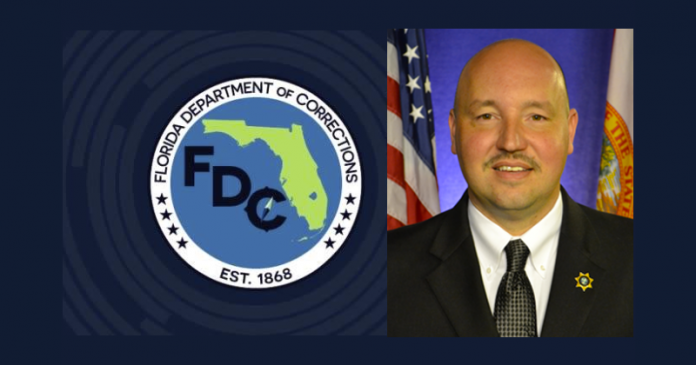 At the end of last week, the Florida Department of Corrections (FDC) announced the election of four FDC members to positions within the American Correctional Association (ACA).
FDC Sec. Ricky Dixon was elected to serve as president of the ACA in 2025, following his two-year term as president-elect.
"These appointments are a testament to the leading role Florida has nationally within corrections. We look forward to representing our state and our profession across the country and are grateful for the trust of our colleagues," said Dixon on Friday. "I am honored to serve as the president-elect of the American Correctional Association, joined by three of our very own FDC staff members."
Dixon ran a campaign focused on maintaining a practical approach with innovative solutions. Other FDC notable appointments include:
Assistant Deputy Secretary of Community Corrections Joe Winkler elected to serve on the ACA Board of Governors;
Director of Programs and Re-Entry Patrick Mahoney elected to serve on the ACA Delegate Assembly; and
Racheal Hoffman-Ots elected to serve on the ACA Commission on Accreditation for Corrections.
For more than 152 years, the American Correctional Association has championed the cause of corrections and correctional effectiveness. A professional organization for all individuals and groups that share a common goal of improving the justice system, the ACA shapes the future of corrections through strong, progressive leadership that brings together various voices and forges coalitions and partnerships.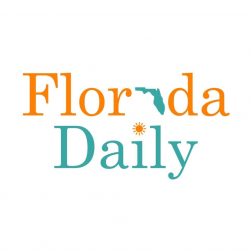 Latest posts by Florida Daily
(see all)