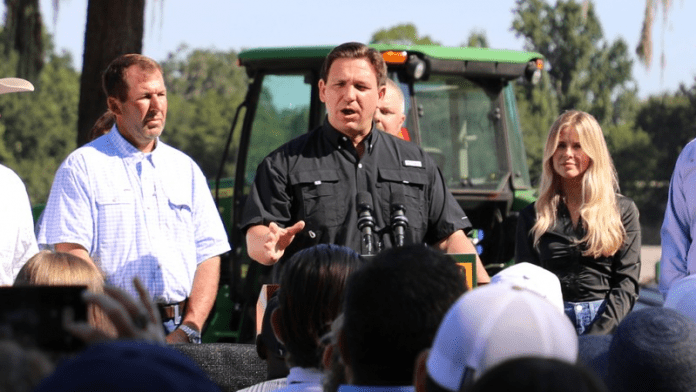 On Wednesday, the Florida Farm Bureau Federation's FarmPAC, the state's largest agriculture grassroots organization, endorsed Gov. Ron DeSantis for reelection.
DeSantis and members of the Florida Farm Bureau Federation's FarmPAC hosted an event at the Florida Strawberry Growers Association in Dover to announce the endorsement.
"Florida has a rich agricultural history and is home to more than 45,000 farms across nearly 10 million acres of our state. The men and women of Florida's agriculture industry put food on the table for millions of people in our state and across the nation. As governor, I am proud to have stood up for rural communities and look forward to providing continued support for our farmers and ranchers across Florida," DeSantis said.
Jeb Smith, the president of the Florida Farm Bureau, contrasted DeSantis with that of former Gov. Charlie Crist, who won the Democratic gubernatorial primary last month.
"Our industry cannot afford to lose Governor DeSantis's support in Tallahassee, and Charlie Crist will not be the friend that Governor DeSantis has been. Governor DeSantis understands the value of hard work and dedication, which translates to efforts that allow our industry to thrive," Smith said.
"I am honored today to announce the endorsement of the Florida Farm Bureau FarmPAC for Governor Ron DeSantis's reelection," Smith added.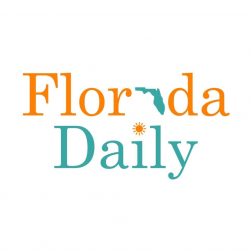 Latest posts by Florida Daily
(see all)