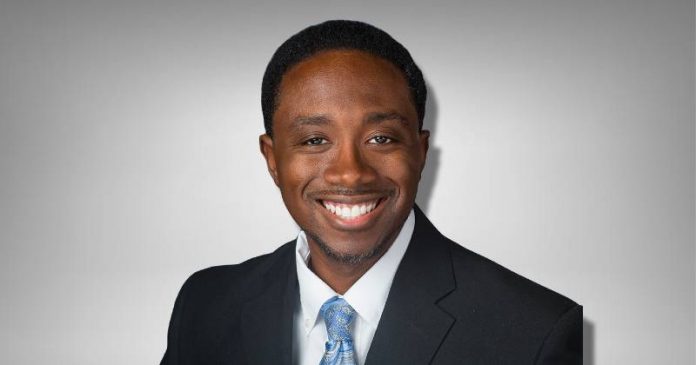 The Florida Housing Coalition, a nonprofit provider of training and technical assistance dedicated to affordable housing, announced this week that Ashon Nesbitt has been named CEO effective January 1st.
Nesbitt succeeds Jaimie Ross, the Coalition's long-time president and CEO, who announced her retirement last June.
Focused on housing matters ranging from ending homelessness to first-time homeownership, the Coalition provides training, consulting, and technical assistance to government and community-based organizations involved in producing and preserving housing for the workforce and Florida's most vulnerable populations.
After Ross announced her retirement, the Board engaged a CEO search consultant to conduct a national search for qualified candidates. Out of a pool of 300 applicants from across the country, six top candidates were interviewed, and the Board of the Coalition unanimously chose Nesbitt.
"Speaking on behalf of our entire board, I could not be more pleased that Ashon will be the new head of the Coalition," said Suzanne Cabrera, the chair of the Coalition Board. "His extensive experience in housing financing and development, his vision and professionalism and his championship of all our major initiatives make him the best choice. Ashon is known for building partnerships across public and private, for-profit and nonprofit sectors – he has the right combination of leadership skills, policy expertise, and commitment to affordable housing to lead the Coalition."
Nesbitt is currently Chief Programs Officer and Technical Advisor with the Coalition where he has led the Community Land Trust Institute as well as the Center for Racial Equity. During his tenure at the Coalition, Nesbitt has championed an expansion and professionalization of Community Land Trusts throughout the state, overseeing the development of nationally recognized and first of its kind the Community Land Trust Certification Program, which in 2021, led to six nonprofits receiving their Certification. Nesbitt is the author of the Coalition's innovative guidebook: Eyesore to Asset: A Guidebook for Adaptive Reuse of Vacant Retail, designed to aid local governments and business leaders in their search for new models for local economic development. Eyesore to Asset details how vacant retail spaces can be used to bolster not only workforce housing, but support small, startup, entrepreneurs as well. Two years in the making, the guidebook's genesis was born out of the Sustainable Communities Innovation Challenge (The Challenge) awarded by Fannie Mae to the Coalition in 2018.
Prior to joining the Coalition, Nesbitt was Project Manager for an affordable multifamily housing developer, Blue Sky Communities, in Tampa, managing projects at various levels for a total of nearly $90 million invested, with an emphasis on acquisition and rehabilitation in partnership with nonprofit organizations. Nesbitt also served as an Asset Manager and Underwriter for Raymond James Tax Credit Funds, with duties focused on investor yield maintenance, tax credit delivery and program compliance. Nesbitt also understands first-hand the needs of local government housing administrators, having managed Alachua County's SHIP Down Payment Assistance Program, CDBG Home Rehabilitation program, and conducted Homebuyer Education classes for a two-year period.
Nesbitt has two Masters Degrees from the University of Florida; a Masters in Urban and Regional Planning and a Masters in Real Estate. He also holds a Bachelor of Science in Architectural Studies from Florida A&M University.
As CEO, Nesbitt will lead all of the Coalition's housing affordability production and preservation initiatives. "There is no doubt, we are in a housing affordability crisis in Florida. We need to work together closely with our statewide members and our Partners for Better Housing to implement strategies which will strengthen Florida's affordable housing production and preservation," said Nesbitt. "It's exciting to be a part of the Coalition's next chapter, and I look forward to working with our talented Board and staff as we further build successful strategies and champion housing affordability best practices."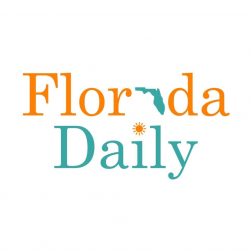 Latest posts by Florida Daily
(see all)