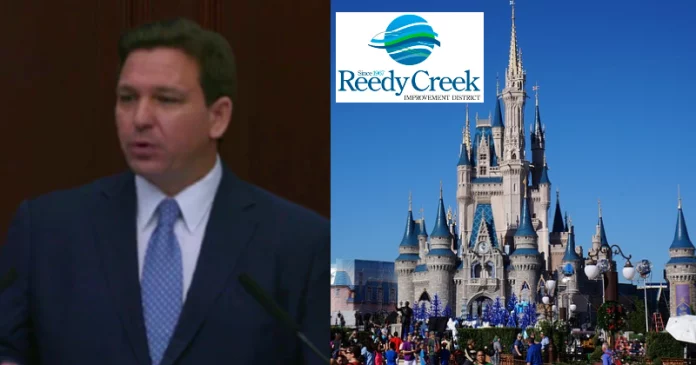 This week, during a special session in Tallahassee, the Florida Legislature passed a proposal backed by Gov. Ron DeSantis to end the Reedy Creek Improvement District which gives Disney considerable freedom to run its property.
The measure passed on party lines votes, clearing the House 70-38 and passing the Senate 23-16. State Sen. Jeff Brandes, R-St. Petersburg, was the only Republican to vote against the proposal.
Disney's leadership recently criticized DeSantis for supporting the "Parental Rights in Education" bill and state Rep. Randy Fine, R-Brevard County, who championed the proposal in the House, made it clear on Thursday that this position helped lead to the Reedy Creek bill.
Fine told CNBC that his proposal wasn't retaliatory before accusing Disney of espousing "California values."
"People wanted to deal with the special district for decades," he said. "Disney had the political power to prevent it for decades. What changed is bringing California values to Florida. Floridians said 'You are a guest. Maybe you don't deserve the special privileges anymore," Fine told CNBC.
State Rep. Kamia Brown, D-Ocoee, ripped into DeSantis and the GOP majorities in both chambers.
"The Legislature and the people of Florida are tired of being used as pawns for this political game the governor has been playing. Rather than solving pressing issues that Floridians are facing, he calls for a special session to bully the legislature into doing his dirty work," she said.
"This move was not only a petty swipe at Disney, but a cold and calculated one that the governor made with no regard to the people of Florida and the terrible unintended consequences it will have on hardworking Floridians. He has cast Floridians aside as a casualty in his fight for political posturing and it is time that we stop playing this game. Governor DeSantis, if you are listening, it's time to start putting Floridians first."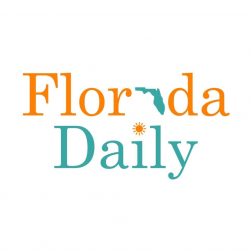 Latest posts by Florida Daily
(see all)