Florida Lieutenant Governor: Jeanette Núñez
Background: Prior to being elected as Ron DeSantis' Lt. Governor, Miami native Jeanette Núñez served as a member of the Florida House of Representatives represented parts of Miami-Dade County and Broward County From 2010 to 2018 and rose into the House leadership. She succeeded David Rivera, who ran for Congress in 2010. During the 2016 Republican presidential primaries, Núñez was a staunch supporter of U.S. Sen. Marco Rubio, R-Fla. In March 2017, Nuñez was appointed to the Florida Constitution Revision Commission, a 37-member commission that reviews and proposes changes to the Florida Constitution. In 2018, DeSantis chose her to be his running mate.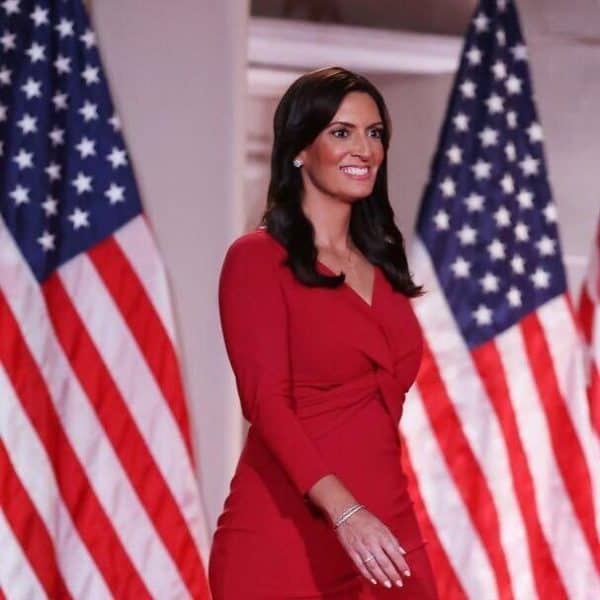 Núñez is a graduate of Florida International University (FIU), where she earned a Masters Degree in Public Administration and a Bachelor's Degree in political science and international relations. Following graduation, she worked as chief of staff for state Senator Alex Diaz de la Portilla as his chief of staff, then entered the health care industry, working as as the Vice-President of Government Affairs at Jackson Health System. Núñez also worked for FIU as an adjunct professor and an advisor.
POLITICAL VIEWS:
Ran for Florida House on a campaign that prioritized job creation, deregulation and tax reduction.
On social issues, Núñez is staunchly pro-life, pro gun rights and pro religious freedom.
Nunez voted to limited the number of post-conviction appeals for the death penalty.
On environment and energy issues, Núñez favors fracking and reduction of burdensome business regulations.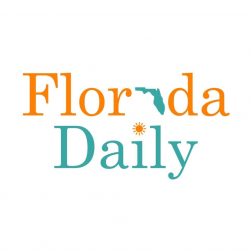 Latest posts by Florida Daily
(see all)