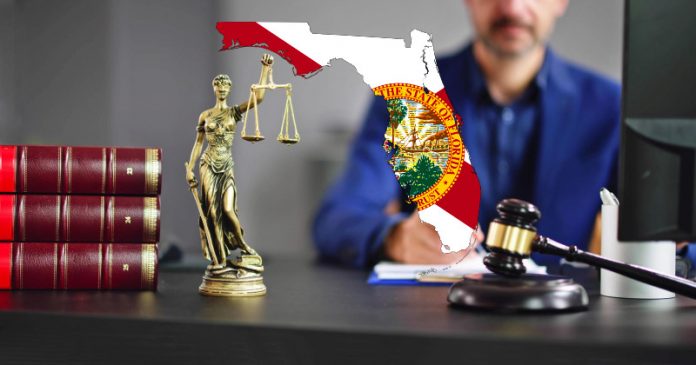 According to a new study from Federal-Lawyer.com, Florida ranks as one of the top three states to work as a lawyer.
New York topped the list as the best state to be a lawyer, followed by New Jersey and Florida.
The law firm's analysis consisted of several factors, including information from the Bureau of Labor Statistics, Indeed, World Population Review and Google Keyword Planner.
The findings showed that based on earnings, demand, existing employment and current vacancies, attorneys do well in Florida.
The study found New York had the highest salary for lawyers of any state, with $179,060, with 22.79 percent of this going towards rent on average. The ratio of lawyers per population in the Empire State showed there are also 123 searches for lawyers per 100,000 people.
New Jersey placed second on the list. In the Garden State, a lawyer has an average salary of $153,800, with only 17.17 percent of this going, on average, towards rent. Additionally, demand is high in New Jersey for lawyers, with 158 searches per 100,000 people.
Florida takes third on the list, thanks to factors including the strongest demand for lawyers of any state, with 212 searches per 100,000 people. Additionally, 0.41 percent of all vacancies were for lawyers. There is a strong existing job market with a location quotient of 1.32 and an average salary of $129,390 for lawyers, with 23.88 percent of this going toward rent.
"While a state can have good financial reasons to work in the field, it's also important to note where there is a growing demand for legal advocates. Additionally, with the list featuring some states you'd expect and some not, it shows that good careers are available outside some of the more major areas, and it will be interesting to see how these results progress over the next decade," noted Federal-Lawyer.com.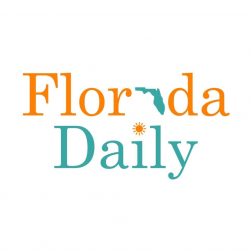 Latest posts by Florida Daily
(see all)