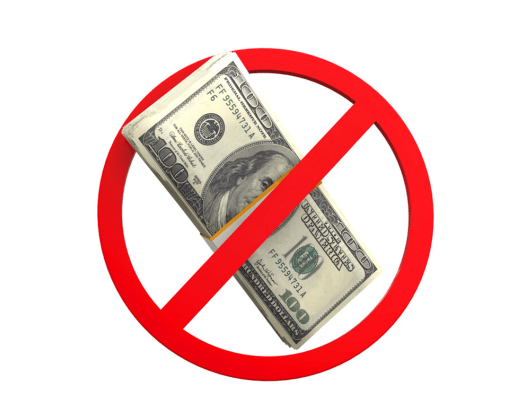 This week, three Republicans in the Florida delegation–U.S. Reps. Mario Diaz-Balart, Ross Spano and Michael Waltz–showcased their support for a proposal to help protect American technology from China.
At the end of last week, U.S. Rep. Ron Wright, R-Texas, introduced the "Airport Infrastructure Resources (AIR) Security Act," a bill which "prohibits federal airport improvement funds from being used to purchase passenger boarding bridges from companies that have violated the IP rights and threaten the national security of the United States." The three Florida Republicans and Texas Republican U.S. Reps. Marc Veasey and Lance Gooden are cosponsoring the bill.
"From day one of this pandemic, Communist China has been reckless and negligent in their COVID-19 response. They failed to communicate the disease's seriousness to the rest of the global community, leading to the death of thousands of Americans, not to mention their own people. Make no mistake, the CCP will stop at nothing to gain power and control. We cannot afford to give them inroads to our most critical systems," said Wright. "I am proud to introduce this legislation with my colleague Rep. Veasey to ensure taxpayer dollars do not go to Chinese-owned or subsidized passenger boarding bridge companies that are hoping to steal from and spy on the American people."
"Not a dime of U.S. taxpayer dollars should be given to Chinese owned firms or Chinese subsidized companies bidding on our critical aviation infrastructure projects," said Spano at the start of this week. "China and its communist government have proven time and time again that they are only out for themselves and have no reservations in stealing our intellectual property and carrying out cyber espionage against our country. I am proud to join my colleagues in introducing this bill to secure our aviation security."
"Aviation infrastructure is critical to national security – and for that reason, China's Communist Party proxy companies are targeting our commercial airports. For intellectual property protection and safety, we should prevent the Federal Aviation Administration from entering into contracts with companies with direct affiliation with our adversaries," said Waltz.
"Now, more than ever, we can see why our nation should not rely on foreign entities for our resources and goods– especially those who pose a threat to our national security," said Diaz-Balart. "This legislation would ban the use of federal funds to purchase state-owned or subsidized passenger boarding bridges, effectively pushing China out of the market. This will bring more jobs and manufacturing to the United States and ensure American companies' intellectual property rights are protected and American individuals' privacy is secured. I'm proud to be an original co-sponsor of this bill, and I thank Congressmen Wright and Veasey for their efforts to ensure the American people are safe from foreign interference."
The bill was sent to the U.S. House Transportation and Infrastructure Committee at the end of last week. At the start of this week, the committee referred the bill over to the U.S. House Aviation Subcommittee. While there is no companion bill filed in the U.S. Senate as of yet, U.S. Sen. John Cornyn, R-Texas, praised the House measure.
"The national security threat China and other adversaries pose to our transportation industry cannot be underestimated," Cornyn said. "I'm grateful to Congressmen Wright and Veasey for introducing this legislation to ensure government grants aren't used to subsidize the purchase of airport infrastructure from hostile governments."
Reach Kevin Derby at kevin.derby@floridadaily.com.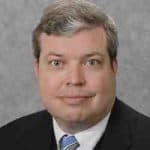 Latest posts by Kevin Derby
(see all)