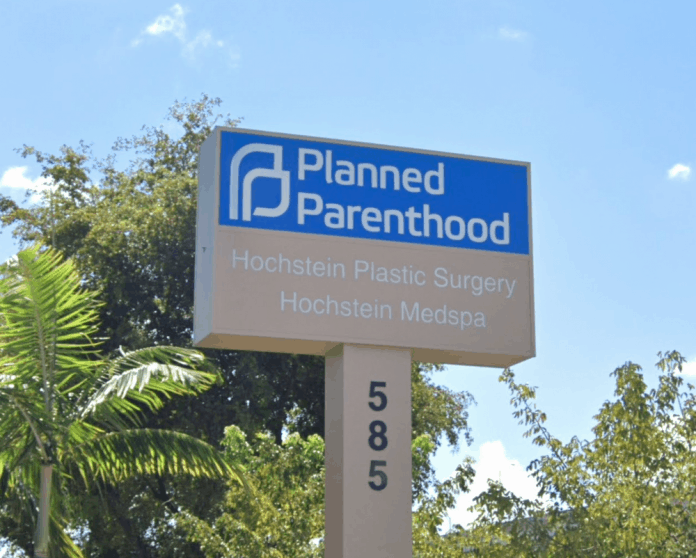 Republicans representing Florida on Capitol Hill are backing the "Abortion Providers Loan Elimination (APLE) Act" which would have Planned Parenthood Federation of America (PPFA) affiliates return funds received through the Paycheck Protection Program (PPP).
PPFA received more than $80 million in PPP loans.
U.S. Sen. Roger Marshall, R-Kansas, and U.S. Rep. Greg Murphy, R-NC, introduced the proposal on Capitol Hill. The bill "would also ensure Planned Parenthood affiliates, and other abortion providers, remain ineligible for future PPP funding and instruct the Small Business Administration (SBA) Inspector General to investigate how this national organization was able to receive funds from the program."
"The Paycheck Protection Program was created to provide struggling small businesses with much needed federal assistance at the height of the coronavirus pandemic," Marshall said. "Like most Americans, I was outraged to hear Planned Parenthood affiliates gamed the system and illegally obtained $80 million through the program. It's clear to me that Americans don't want their hard earned tax dollars to fund abortions, and to Planned Parenthood's dismay, our bill claws back the money and investigates into how it ever was allowed to happen. As a physician who delivered thousands of babies in rural Kansas and now a U.S. senator, I consider my efforts to protect the sanctity of life my most important work, and I'm pleased my colleagues joined me in this fight."
Florida's U.S. senators–Marco Rubio and Rick Scott–are backing the proposal.
"Planned Parenthood should have never received funding from the Paycheck Protection Program," Rubio said. "This legislation requires Planned Parenthood to return the money they illegally received, correcting for the funding error. The bill also ensures that no other abortion provider will be able to participate in PPP. I am proud to join Senator Marshall in introducing this legislation, and I remain committed to fighting for the unborn."
Florida Republican U.S. Reps. Gus Bilirakis, Kat Cammack, Scott Franklin, Brian Mast, John Rutherford and Greg Steube are co-sponsoring the bill in the House. With Democrats in control of both chambers of Capitol Hill, the bill is not expected to pass.
In May 2020, when news broke about PPP funds going to Planned Parenthood affiliates, Jacqueline Ayers, the vice president of government relations and public policy, of Planned Parenthood Federation of America weighed in on the matter.
"Like many other local nonprofits and health care providers, some independent Planned Parenthood 501(c)(3) organizations applied for and were awarded loans under the eligibility rules established by the CARES Act and the Small Business Administration (SBA), which they met. Planned Parenthood health centers play a core role in the social safety net, and there is no more critical time for the care they provide than during a public health crisis," Ayers said. "And just like other nonprofits and health care providers, this pandemic has had a significant impact on Planned Parenthood health centers' ability to provide care. Paycheck Protection Program loans have ensured health centers can retain staff and continue to provide patients with essential, time-sensitive sexual and reproductive health care during this crisis.
"This is a clear political attack on Planned Parenthood health centers and access to reproductive health care. It has nothing to do with Planned Parenthood health care organizations' eligibility for COVID-19 relief efforts, and everything to do with the Trump administration using a public health crisis to advance a political agenda and distract from their own failures in protecting the American public from the spread of COVID-19. It is also just the latest salvo in the Trump administration's long history of targeting Planned Parenthood, and trying to severely limit access to sexual and reproductive health care," Ayers continued. "For many patients, local Planned Parenthood health centers are their only source of health care; the unfortunate reality is the pandemic has made existing barriers to care worse for many of the communities they serve. While local Planned Parenthood health centers are focused on providing critical health care for their communities during this pandemic, the Trump administration is focused on attacking critical safety net providers. This is not the time to play politics, and it is certainly not the time to reduce access to critical health care."
Reach Kevin Derby at kevin.derby@floridadaily.com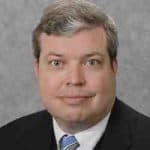 Latest posts by Kevin Derby
(see all)