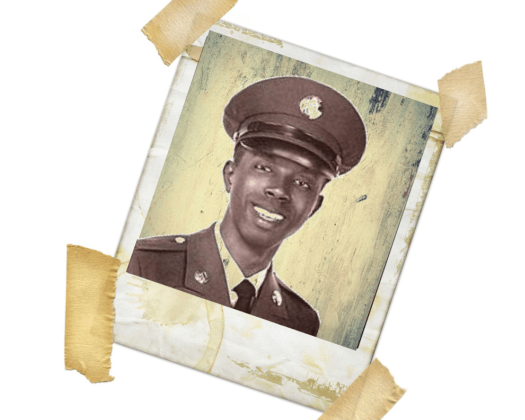 Before Congress left Washington, D.C. for Memorial Day, three Florida Republicans–U.S. Sen. Marco Rubio and U.S. Reps. John Rutherford and Michael Waltz–introduced a bill to name a Department of Veterans Affairs (VA) clinic in St. Augustine after the first servicemember from St. Johns County killed in the Vietnam War.
With groundbreaking for the new VA facility scheduled for October, the three Florida Republicans proposed naming it "Leo C. Chase, Jr. Department of Veterans Affairs Clinic.''
Chase, a rifleman with the 7th Cavalry, was killed in November 1965 during the battle of Ia Drang.
"At 23 years old, Private Chase was killed while serving with an Airmobile unit in Vietnam just five days before he would have gone home. Private Chase's life served as an inspiration to others before and after his death," said Rubio on Thursday. "While we can never repay his sacrifice to our nation, I am proud to introduce this legislation that will name the new VA clinic in St. Augustine after an American hero who gave the ultimate sacrifice."
"We owe our military and veterans, especially those who made the ultimate sacrifice, a debt of gratitude that can never be repaid." said Rutherford. "Through his actions in battle and his answer to the call of service, Private Chase displayed the honor and courage that characterizes so many of our Vietnam Era veterans. With this legislation, we make sure every person walking into that building remembers the life and legacy of Private Leo C. Chase, Jr."
"I'm honored to recognize the first St. Johns County hero who sacrificed his life for our country in Vietnam," said Waltz. "The Leo C. Chase Jr. clinic will expand and improve health care for Northeast Florida veterans who earned this commitment from their government."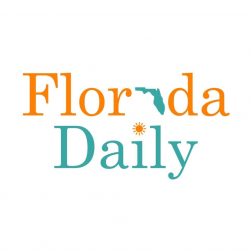 Latest posts by Florida Daily
(see all)