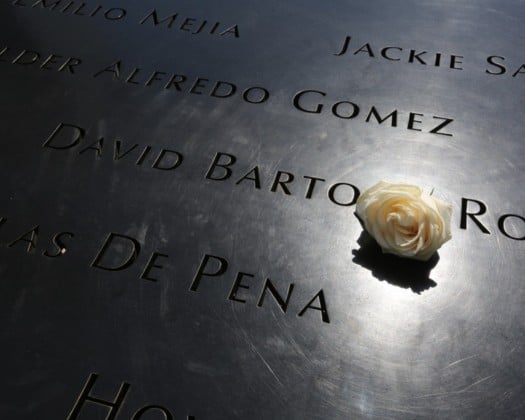 On Tuesday, with the support of both of Florida's senators, the U.S. Senate overwhelmingly voted to authorize the 9/11 Victim Compensation Fund for decades to come.
The Senate passed the measure on a 97-2 vote with U.S. Sen. Rand Paul, R-Ky., and U.S. Sen. Mike Lee, R-Utah, opposing the legislation. U.S. Sen. Johnny Isakson, R-Ga., who broke four ribs after a fall last week and is still recuperating, missed the vote. With the Senate passing the bill, it now heads to President Donald Trump.
U.S. Sen. Marco Rubio, R-Fla., cosponsored the Senate bill and weighed in after the vote on Tuesday.
"I have long supported this effort and I'm glad that Congress has finally taken action to make the 9/11 Victim Compensation Fund permanent. All of us remember the images of the brave firefighters and first responders in New York City who charged into the burning buildings on September 11th," Rubio said. "While many lost their lives in selfless acts of bravery, these courageous first responders, who are still alive today, are dealing with significant health problems from that fateful day in September."
U.S. Sen. Rick Scott, R-Fla., also cosponsored the proposal.
"I applaud the passage of the September 11th Victim Compensation Fund, which supports survivors, our brave first responders, and the families and loved ones of the innocent victims who were lost in the attack," Scott said. "I was in New York City on September 11, 2001, and saw the terror and devastation inflicted on our nation. The tragedy continues each and every day for the survivors, first responders, and families of the victims. We must continue to do everything we can to honor the heroes lost, and stand with the victims and their families – and I'm glad we were able to pass this important funding today."
Earlier this month, the U.S. House passed its version of the bill on a 402-12 vote as every member of the Florida delegation voting to support it.
Reach Kevin Derby at kevin.derby@floridadaily.com.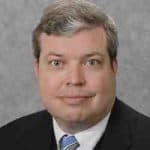 Latest posts by Kevin Derby
(see all)