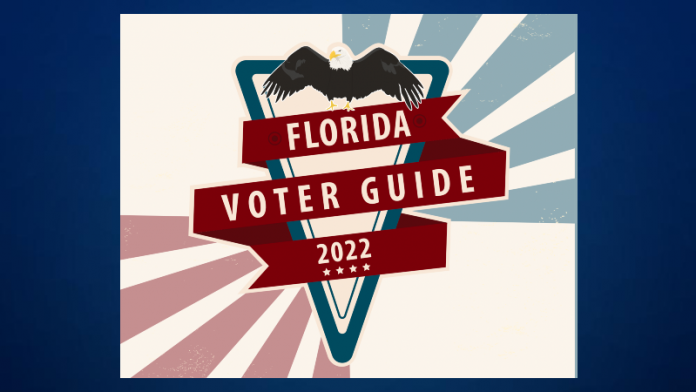 On Thursday, Florida TaxWatch (FTW) released the "2022 Florida TaxWatch Voter Guide to Florida's Constitutional Amendments."
In the guide, the taxpayer research institute and government watchdog provides an independent analysis and voting recommendation for the three proposed constitutional amendments that have been placed on the 2022 general election ballot by joint resolutions of the Florida Legislature.
Former U.S. Sen. George LeMieux, R-Fla., the board chairman of Florida TaxWatch, weighed in on the guide.
"Florida TaxWatch is extremely proud to present this comprehensive voter resource guide. For over four decades, TaxWatch has provided Floridians the information they need to make informed decisions about constitutional amendments. We believe our recommendations are the right choices for Florida's families and the business community," said LeMieux.
Florida TaxWatch President and CEO Dominic Calabro also talked about the guide.
"The Florida Constitution is the supreme and organic law of the state, and therefore, amendments should not be made lightly. They must be carefully and thoughtfully considered, and above all else, clearly define the relationship between government and those that are governed. Florida TaxWatch is once again releasing this highly anticipated guide in our capacity as the 'eyes and ears' of taxpayers, helping them better understand these conditions, and moreover, the specifics of what they are voting on, including the benefits and consequences of potential implementation," Calabro said.
In analyzing each constitutional amendment, FTW offers explanations of a 'yes' vote and a 'no' vote, arguments made by both supporters and opponents, an overview of the fiscal impact, and a determination of its appropriateness as a constitutional amendment, given the belief that the contents of the Florida Constitution should be limited to matters that are essential or fundamental.
The following is a preview of FTW's voting recommendations for each amendment:
Amendment 1: Limitation on the Assessment of Real Property Used for Residential Purposes – YES
Amendment 2: Abolishing the Constitution Revision Commission – YES
Amendment 3: Additional Homestead Property Tax Exemption for Specified Critical Public Services Workforce – YES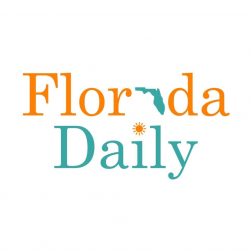 Latest posts by Florida Daily
(see all)